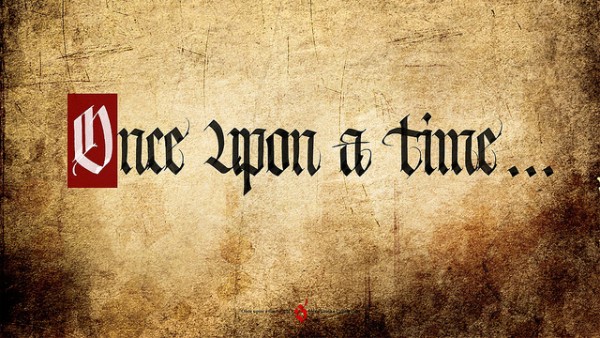 Once upon a time, there was a lonely prince locked up in a tall tower. On his shoulders was the burden of the world (or at least, his business. Which kind of felt like his entire world).
Day in and day out the Prince would sit hunched over in the dark, shut in from the world, his nimble fingers working hard to produce content that would one day lead him to freedom.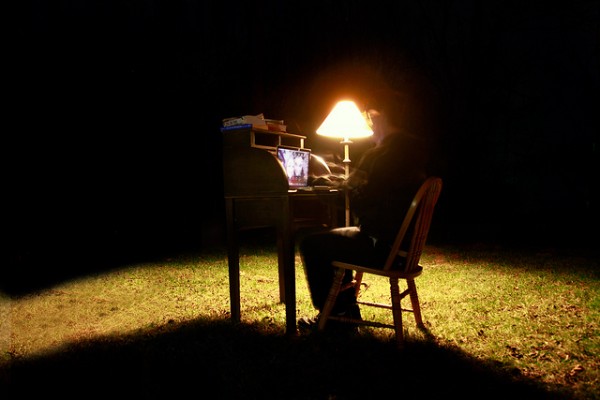 But the days soon turned into years, and he became so tired.
So one night, while gazing out of his window, wondering what he was doing wrong, he saw a shooting star pass before his eyes.
Feeling a little foolish, but like he had no other options on hand, he very quietly made a wish.