I have a bit of a confession to make: When I started at Spokal I didn't even know the basics of SEO.
Hey don't run away so quickly!
Let me explain: Before Spokal, I wrote for a number of other online blogs, but I always had editors who would insist on handling all of the SEO work.
But then, suddenly, I became my own editor and I knew I had to step up my game.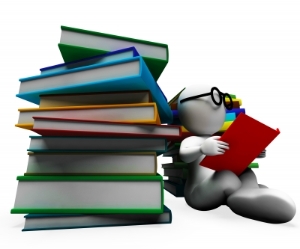 I knew that I had to learn, and that I had to learn fast.
To my relief, I had the Spokal editor with its real time SEO advice prompting me to make changes that would help to make sure the blog was optimized for search engines.