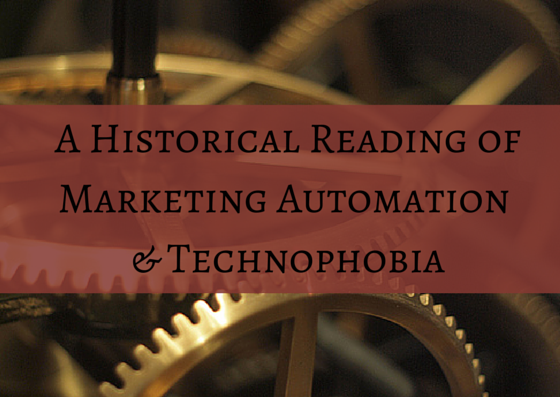 You've probably noticed, and I apologize for sounding like a broken record, but there's a particular wariness amongst quite a lot of people when it comes to marketing automation. Sometimes we love it, sometimes we hate it… But we always approach it with this sense of caution that seems to be specifically unique nowadays to marketing automation.
It would take me weeks (if not months) just to compile a list of all the articles on the internet that have weighed in on the marketing automation debate. On a daily basis, we're flooded with blog posts that argue for or against automation, for example: Is Marketing Automation Cheating or Just Slightly Creepy? & What's Wrong With Marketing Automation?
The battle rages on and on, and digital marketers who swear by automation tools are going way out of their way to defend them by telling you in excruciating detail exactly what automation is, how it should be used, and why it's such an asset when used correctly.