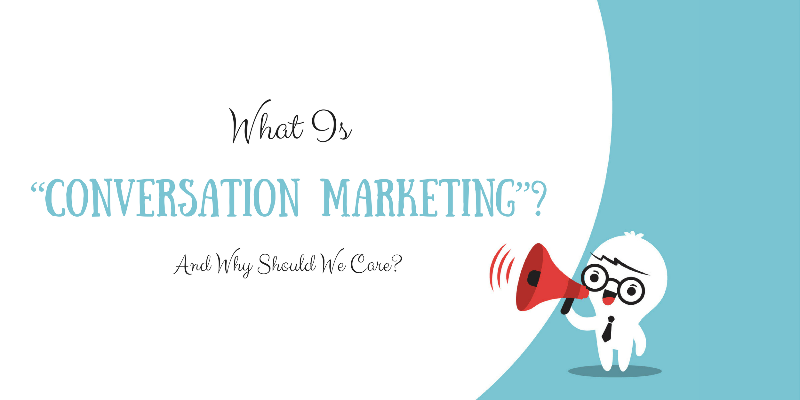 Hey, you! We need to talk about something really important.
I just think – and I don't mean this in a disrespectable way – but I think we need to learn how to communicate more effectively. It feels like you don't really listen to me when I'm trying to say something. I tell you about my money problems, and you keep talking about buying that new car that I can't afford. I tell you about that I'm getting married, and you keep sending me links to dating sites!
It's really annoying.
It seems like all you want to do is talk, talk, talk. You just want to shove your point down my throat and hope that I'll be persuaded to behave how you want me to in the end.
Well, it's not working out for me. I need to feel like we're having a conversation. Like we're both listening to the other's side of the story.
Do you follow?
Of course you do.
We've all had this conversation in some shape or form with a friend, loved one, partner, family member, co-worker etc. at least once in our lifetimes. It's a tale as old as time, a grievance that's plagued us since the dawn of humanity, a loose thread that just doesn't seem to want to be tied up…
It's our inability to get this communication thing really working for us.
As marketers, we'd like to think that we're communicating with our customers, but are we really? And if we are, why haven't we embraced Conversation Marketing?