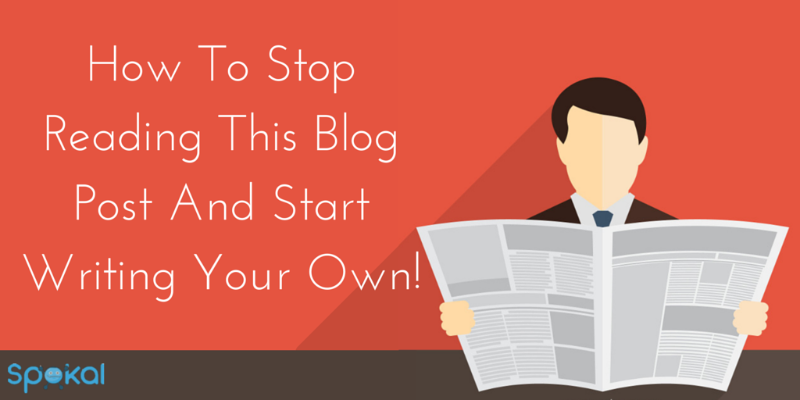 One of the blog posts I get a lot of comments and questions on is actually the very first blog posts I ever wrote for Spokal. Faced with the daunting task of what to write for my very first blog post, I kind of went a bit meta and wrote on the topic: "How To Overcome Your Fears And Write The Perfect First Blog Post". Get it? Because that's exactly what I was doing? Well, I thought I was clever, anyways. And I guess I was because we still get so much engagement on it! (More than any of my following blog posts probably… beginner's luck? Oops).
Anyways, that blog post needed a part 2. I knew it. Our readers knew it. But I just didn't know how to move on from there. "How To Overcome Your Kind-Of–Fears and Write the Perfect Second Blog Post" just didn't seem to make sense to me.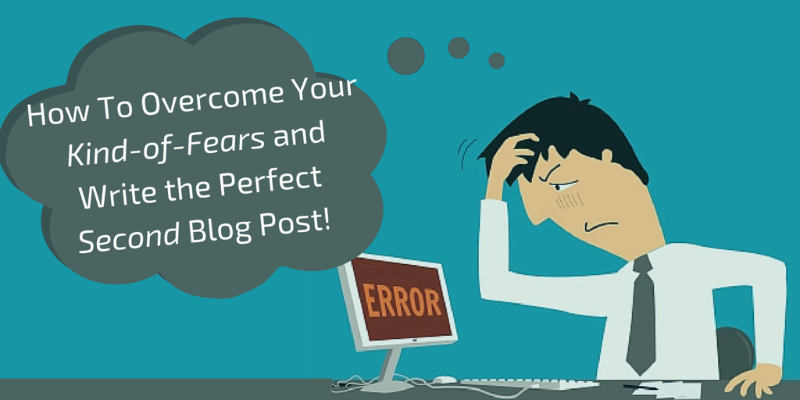 But that's when I realized that the reason it was so hard to write the second part to that blog post was because the ideal thing for my readers to be doing at that point, was to not read another blog post, but instead just write their own.
There couldn't be a second blog post because, well, that defeated the purpose of the first!
But the reality was that not everyone left that blog post and started writing their own, which means that I didn't do my job successfully. So, we've more work to do to make sure you start writing your first blog post today.