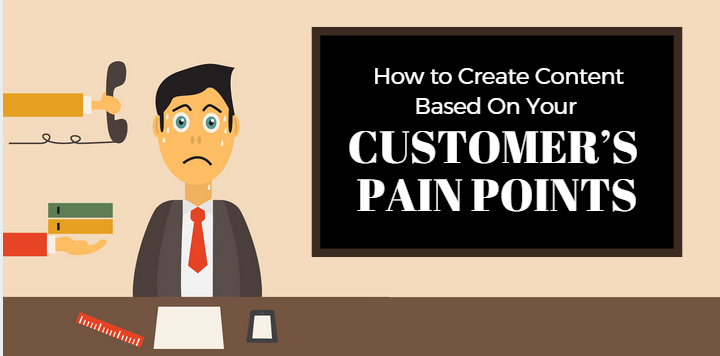 Let me ask you this: why did you think your service/product would be a viable idea for a business? I'm willing to bet it's because you identified your ideal customer's pain point and validated that your product and/or service could solve this problem. That's how most successful businesses start out. They see a customer's pain point, and they find and then offer a solution to it.
So why doesn't our content marketing work in the same way?
In Robert Cialdini's book Influence: The Psychology of Persuasion, he tells us of an anecdote of researchers who conducted a study where they sent two different ads to homeowners in the same neighborhood.
One ad said, "if you insulate your home fully, you'll save 50 cents every day." The other said, "if you don't insulate your home fully, you'll lose 50 cents every day."
When the study was completed it showed that the people who received the ad that focused on "loss language" were 150% more likely to insulate their house than the other group.
What this study shows us is that people are more often motivated by fear of loss than hope of gain. As humans, we're wired in a way that avoiding pain is much more important to our survival than gaining pleasure is (most of the time, anyways!).
If you want to find more customers, then focus on creating content that provides them with a solution to their pain points.