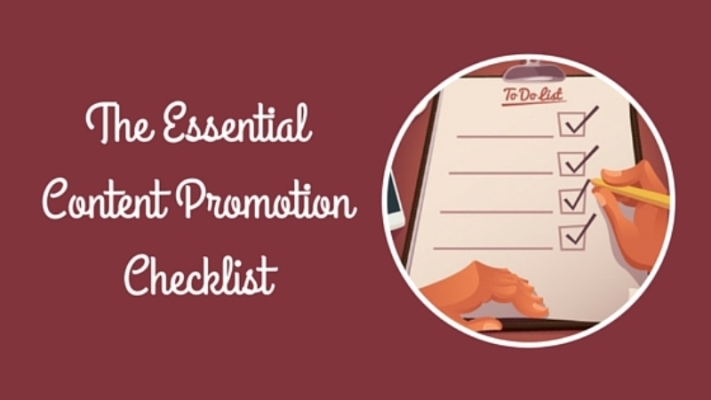 Stop me if you've heard this one before.
You write an awesome post, click publish, then sit back and wait for the hordes of adoring readers to leave hundreds of comments on your site.
Except…
Crickets.
Sound familiar?
Chances are this has happened to most of you at least once because this is exactly how most people go around promoting their content, by focusing the vast majority of time writing it. The promotion part ends up being an afterthought.
The funny thing is, this is exactly the opposite of what most big bloggers that have seen success are doing.
As Derek Halpern of Social Triggers is always quick to say:
"It's smarter to find another 10,000 people to consume what you've already created as opposed to creating more. Or, in other words, create content 20% of the time. Spend the other 80% of the time promoting what you've created."
You see, it doesn't matter how great your content is if no one knows it's there.
The good news?
We're gonna change all that.
(Drumroll….)