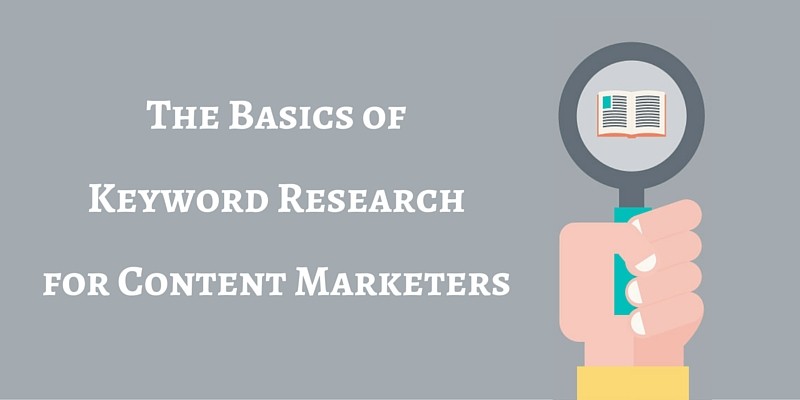 A certain mystique has developed around search engine optimization (SEO).
It's understandable, when you consider that the details of how search engines go about indexing and ranking web pages are quite literally super-secret, kept under lock and key, protected by multi-million dollar non-disclosure agreements.
And that mystique has left many small business site owners struggling to get found in search results by potential customers.
Even site owners who have embraced content marketing, which makes it much easier to rank well in search engine result pages (SERPs), inevitably feel frustrated and overwhelmed by complicated and often contradictory SEO advice.