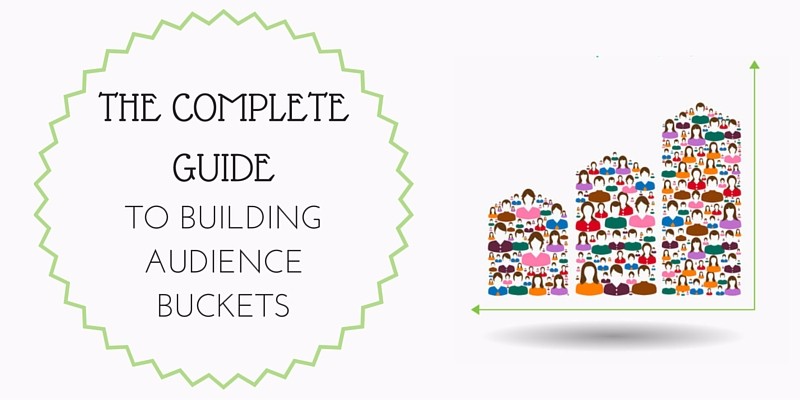 Remember the olden days of digital marketing when it was enough just to have email segments? This was the same golden era when having a mobile site was considered advanced and SEO was a magical black box.
Today, personalization and segmentation is expected by your superiors, your peers, and even your customers. They know when they're added to the "spray and pray" marketing list and will unsubscribe before you have a chance to get to know them.
This is a huge challenge for marketers: how do you segment visitors if they don't have history with the site? The answer lies within the audience buckets you create. When you understand your site the general population of your visitors, you're able to predict their buying behavior and eventually market to new audiences with desired results.
Let's rewind and start with the basics: how should you segment your audiences?