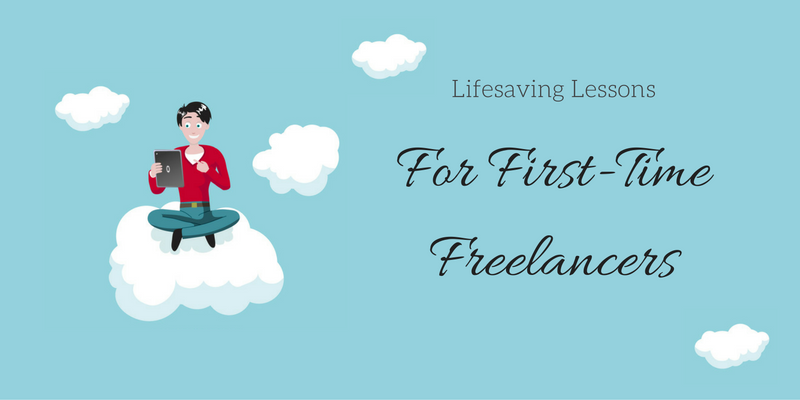 This is a guest post by Gareth Simpson.
From how to find the best leads and high-paying clients, to understanding how to write winning proposals and set rates, freelancers of every ilk often cite trial and error as the key to finding and maintaining successful careers. We'll take a look at what you can do to avoid the pitfalls.
As remote work becomes more commonplace, thousands of agencies, organizations and individuals post millions of jobs online to attract and vet talented freelancers for short- and long-term work.
Still, getting your freelance career off the ground can be a daunting experience. But there is no reason to believe that you can't make a good living from freelancing alone. In order to succeed, you'll need to make a sustained effort, and hone your marketing and negotiating skills.
If you're just getting started, gaining experience through online services is a great way to attract new clients, build a portfolio and good reviews.