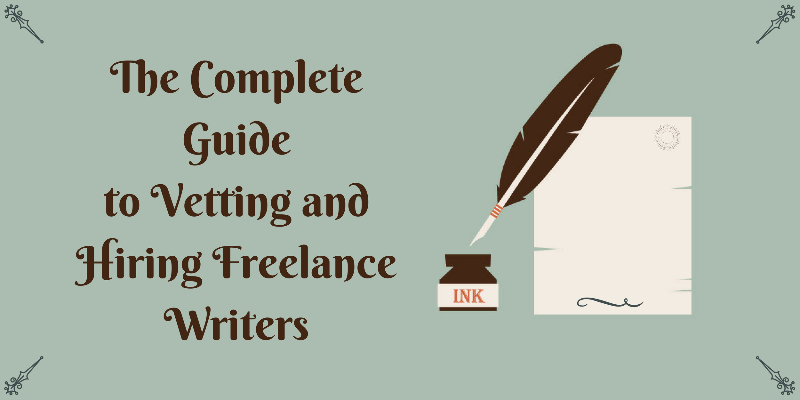 2017 means a fresh start and new budget. While many businesses are excited at the prospect of new resources, they might not know where to employ them to their maximum effect. However, it's easy to stretch your budget when you work with freelance creatives, especially when the alternative is working with an agency or hiring additional staff.
Freelance creatives remain a mystery to many marketers. They want to tap into this talent pool of mystical elves that magically get work done with minimal supervision, but they're not sure how to hire them.
Some can't find the talent they need for their specific industry, while others have found freelance gremlins that produce subpar work and then demand higher pay.
As the gig economy continues to grow, more freelance creatives are offering their services, further clouding the market and confusing companies who are looking to hire them.
To make it easier for brands who need a few extra hands to hit their marketing goals, check out this guide on attracting top freelance talent, extending a job offer, and making sure they're onboarded to produce amazing work for years to come.