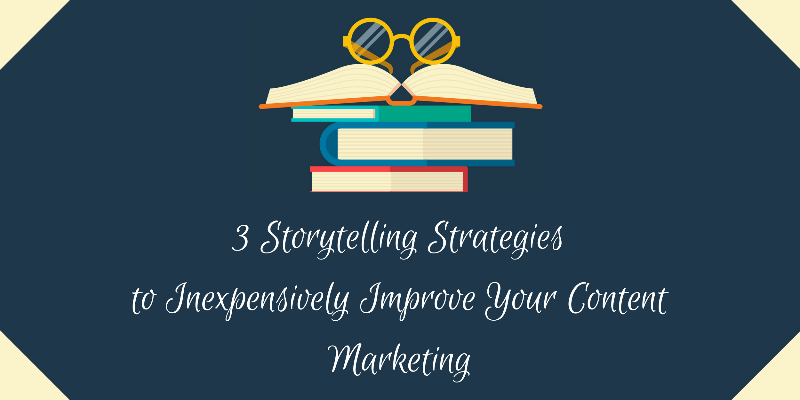 The whole landscape of marketing is shifting; marketers who succeeded by wielding a large megaphone and blasting potential customers with promotional material ("COME BUY OUR PRODUCT!") are finding their tactics less and less effective as consumers skip, mute, or otherwise tune out commercials.
In marketing's new epoch, businesses create leads and valuable customer relationships by creating and sharing valuable, free content, a technique known (predictably) as "content marketing". As a marketer or business owner, the trick is no longer about how many times you can stuff your business's value proposition into a 30-second commercial. Instead, you must naturally catch and keep people's attention long enough for them to care about who you are and what you're selling.
Unfortunately, too many businesses equate "great content marketing" with "I can't start until I have a massive budget of tens of thousands of dollars to hire graphic designers, videographers, and local marketing agencies". This is a misconception: low-budget content marketing does not have to mean bad content marketing! Even the smallest of businesses have a chance to wow customers with a marketing strategy that has been around for time immemorial: a compelling story!