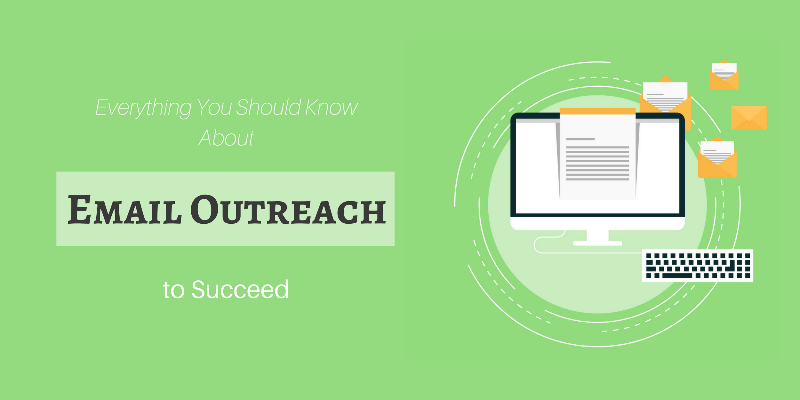 There is no doubt that any marketer will agree with me – Email Outreach is a strategy that has always been in-demand. And the reason why it works great is simple. Thanks to this very strategy you can spread any kind of information personally with the one you want to reach out to.
Easy to say but a bit complicated to achieve.
Why is it so tricky?