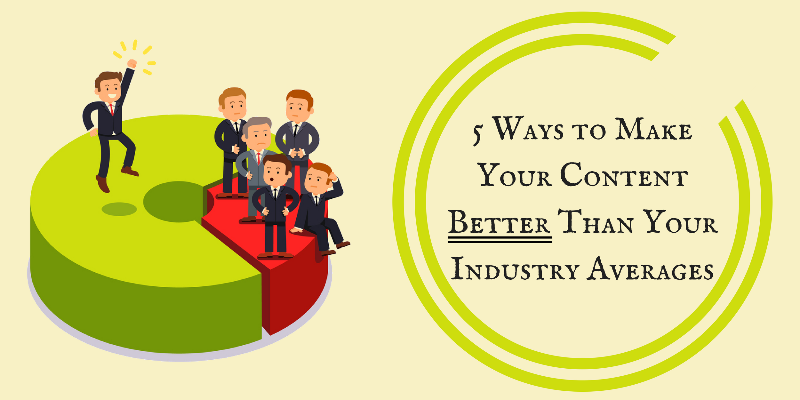 It's probably accurate to say that over 90% of all businesses in the world uses some sort of content to market their business. It's been proven time and time again that content marketing is one of the most effective forms of marketing to have ever graced the internet.
But, just because every business is doing it, it doesn't mean that you can't stand out from the crowd. In fact, it doesn't matter what your competitors are posting. All that matters is the quality of the content that you're posting and how your readers respond and engage with you.
With all this mind, today we're going to explore several ways you can create the best content possible for your business and how you can use this content to get ahead of your competitors.