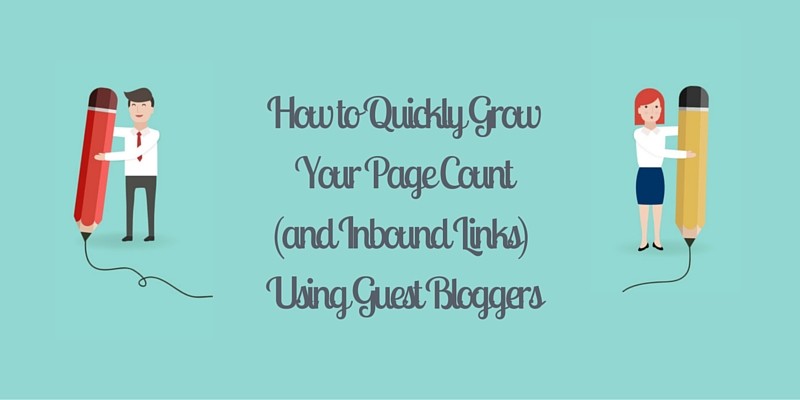 Not another blog post!
Did you know that 50% of online content never sees more than 8 shares?
It'll take forever to grow your blog and brand with 8 shares per post!
Well, it won't grow. Which is the point…
Content marketing is having a mid-life crises. Great content isn't enough anymore, and the 30-page report by BuzzSumo sheds a dim light on the future of content for small business owners.
Anything we write has, most likely, been written by someone else already.
What to do? How do you increase page counts, inbound links, and share counts…all at once?
(Keep reading. This post doesn't say what the rest of them do.)