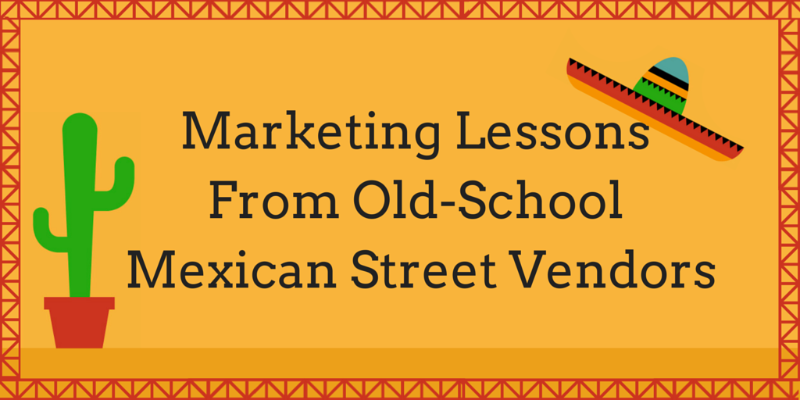 The hustle and bustle of a Mexican marketplace fills my ears. Spicy incense and exotic scents tingle my nose. Colorful walls, bright bunting, patterned ponchos, and animated faces crowd my vision. All along the side of the street, different stalls have been erected, with their products prominently on display for passer-byes to admire.
This is a Mexican street market.
As I squeeze through a local family of 3 generations, who have no doubt come to this very market every Sunday for the past 100 years or so, I realize that every one of these stalls' vendors have their sights set on me.
Me, and every other pale-skinned, short-wearing (it's April, and everyone else is wearing jeans) and big eyed tourists that roam these narrow streets.
We are their target audience. We are their subsistence.
And they have work to do.