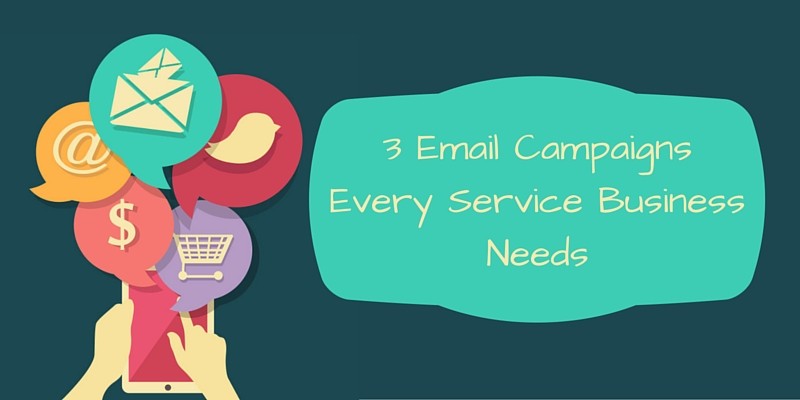 Ahh email marketing.
It's a lot more than just sending out dozens of spam emails and hoping someone, anyone clicks a link.
Now, you may have read our overview post, The Beginners Guide to Email Marketing that covers the basics on email marketing. It's a great start, and we're going to build on the foundation of that here.
In fact, email marketing is one of the best tactics any brand can employ to generate leads, build connections with potential customers, and of course, make more sales.
But first, let's take a look at how important email marketing can be in growing your business.
Need proof?
We thought you'd never ask.
Check out some of these email marketing stats:
Salesforce found that for every $1 spent on email marketing, the average return is $44.25
A study by McKinsey noted that email is close to 40 times better at acquiring new customers than Facebook or Twitter
The Direct Marketing Association found that email marketing "yields an average 4,300% return on investment for businesses in the United States."
If that doesn't convince you about the importance of email marketing…
Still with us? Glad to hear it! Now, if you're a service business you might be wondering how email marketing campaigns can work for your brand.
You're in luck, here we're going to share with you three different autoresponder campaigns any service business can use to help grow your business.
Let's take a look.