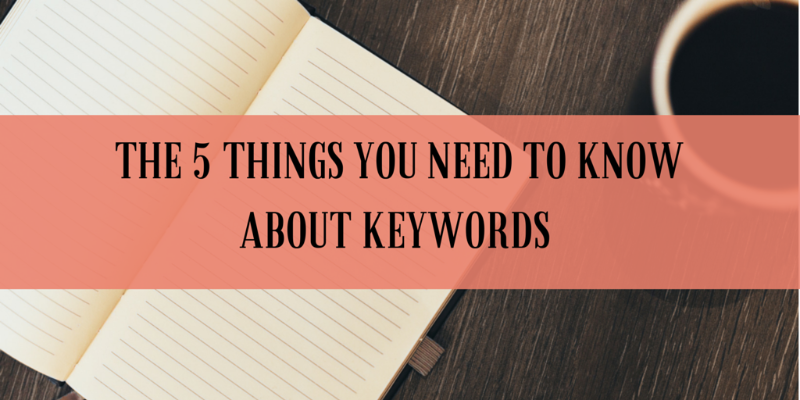 There are a lot of questions that come to mind when we talk about keywords. How should we use them? Where should they be placed? What's too much and/or too little? Are long-tail keywords or short term ones more effective? Does Google even take them into consideration anymore?
If you're new to the content marketing world, or just trying to keep up with the latest updates, you're probably going to want to get the skinny on keywords and, as is natural, query some of those questions. What you'll find is a whole bunch of conflicting advice. Some will tell you that keywords are obsolete, while others will tell you that they're still as important as ever.
And, with Google constantly updating their algorithms, most of these results are undoubtedly outdated too.
It's a little frustrating, to say the least.
What's more frustrating is that keywords aren't all that complicated. In fact, keywords make more sense now than they ever have before.
Here's the 5 things you need to know about keywords.