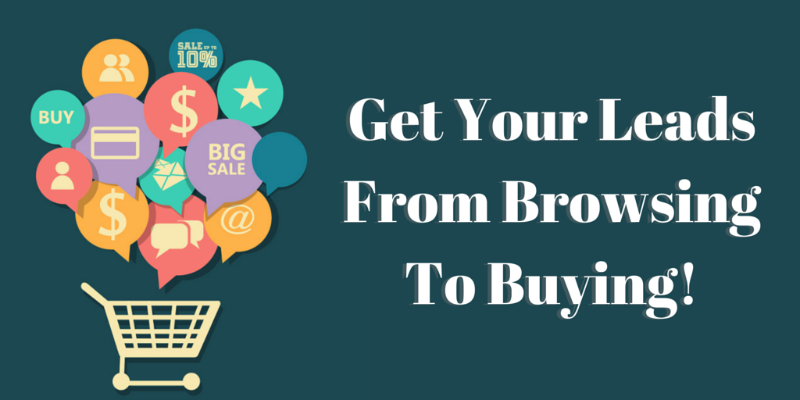 Creating great content, having a stellar website, building relationships and working on your social media game are all factors that work to generate interest or leads in your business.
But at what point does this interest become profitable?
Lead nurturing is the process of bridging the gap between non-sales ready leads, and sales-ready leads, through providing highly relevant educational content that helps build brand and product preference long before the prospect is ready to buy.