You can now share any web page you find while browsing quickly and easily to your Spokal Calendar and add them to your Recurring library.
This browser extension is meant to be used with a Spokal account. Don't have one? Create a free trial here.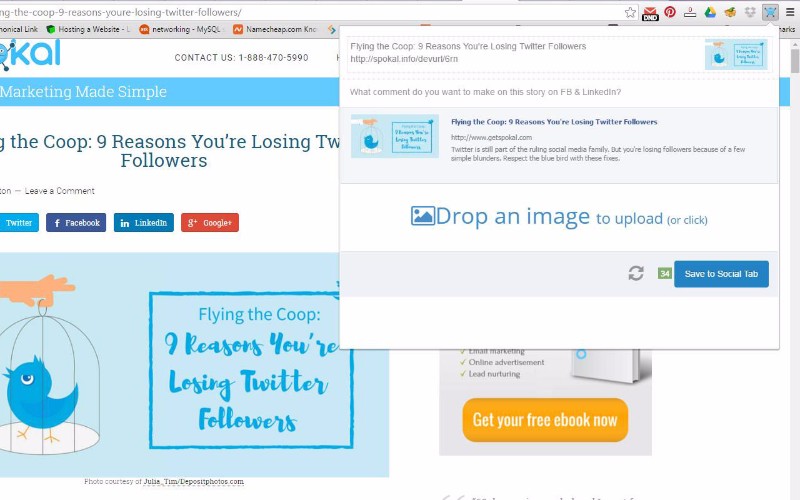 All you have to do is click on the new Spokal icon in your browser toolbar when you're on a page you want to add.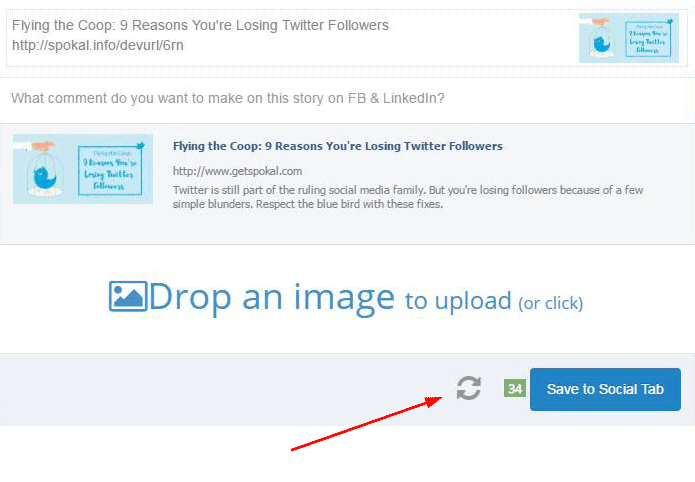 Enable recurring if you want to add it to your recurring library and it'll be scheduled out for you automatically.