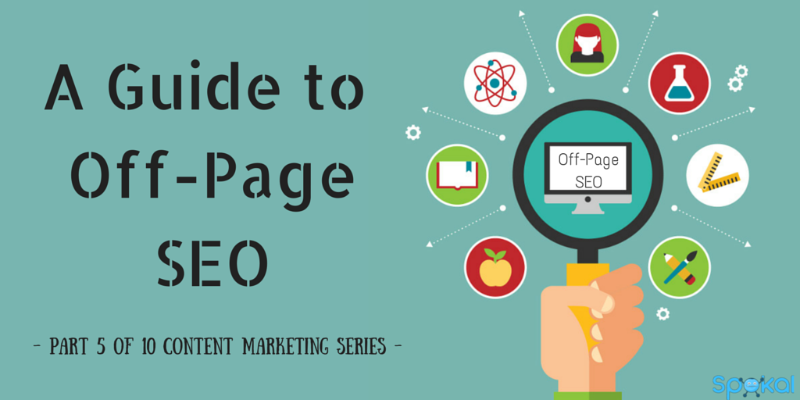 Last week we talked about On-Page SEO and Usability. In that post we gave you an in-depth discussion an insight into the connection between the 2 topics, and then we moved on and looked at what factors affected on-page SEO and usability, such as site design, mobile optimization and internal links, and how a business can optimize each so that their site performs to the best of its ability.
This week, we'll be talking about off-page SEO.
What is Off-page SEO?
Off-page optimization concerns factors that have an effect on your website or webpage listing in natural search results that aren't controlled directly by you or the coding on your page, for example: links from other sites.
Why is Off-Page SEO important?