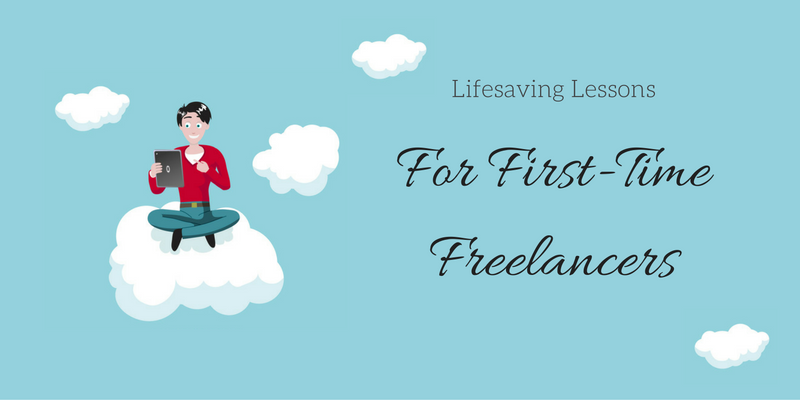 This is a guest post by Gareth Simpson.
From how to find the best leads and high-paying clients, to understanding how to write winning proposals and set rates, freelancers of every ilk often cite trial and error as the key to finding and maintaining successful careers. We'll take a look at what you can do to avoid the pitfalls.
As remote work becomes more commonplace, thousands of agencies, organizations and individuals post millions of jobs online to attract and vet talented freelancers for short- and long-term work.
Still, getting your freelance career off the ground can be a daunting experience. But there is no reason to believe that you can't make a good living from freelancing alone. In order to succeed, you'll need to make a sustained effort, and hone your marketing and negotiating skills.
If you're just getting started, gaining experience through online services is a great way to attract new clients, build a portfolio and good reviews.
Freelancing Websites to Find Jobs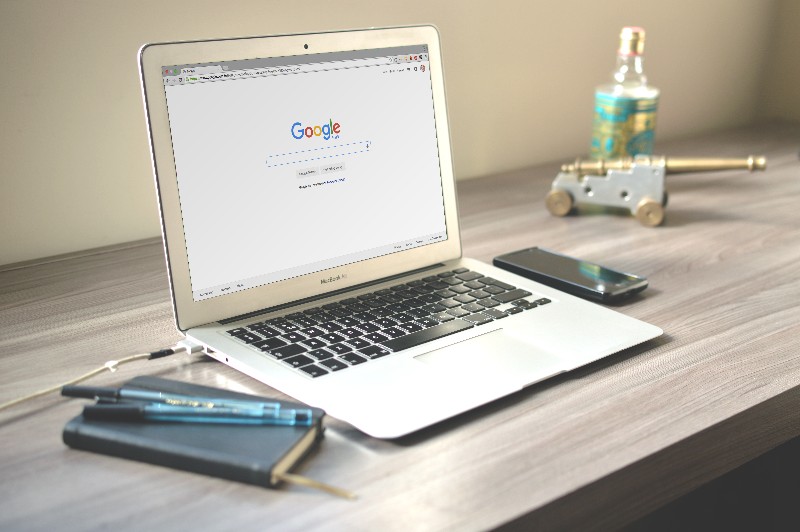 There are many online services that give clients direct access to expert freelancers, so where should you begin? A Google search for "find freelancers online" will reveal the top sites and round-ups of the best sites for freelancers.
Elance and oDesk merged in 2014 to form Upwork, which sits at the top of Google search results and is considered one of the largest freelance marketplaces connecting clients with top freelancers in fields from writing to programming.
If you are a talented software developer or designer, Toptal screens its freelancers to offer its clients top talent. Seasoned freelancers can find meaningful opportunities and fair compensation.
Want Help With Your Content Marketing?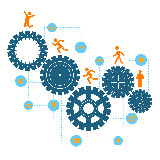 The 3 Pillars Guide Will Get You Focused on The Right Things - At The Right Time. Enter your email address to get it now
Peopleperhour is a great platform for web-based services such as developing, designing, SEO, content and copywriting. You can also post Hourlies, in which you offer clients a particular service (and add-ons) for a fixed price.
If you're competitive and confident in your level of expertise, Freelancer offers millions of projects and contests to prove your skills.
Guru lets you showcase your past work and offers a daily job-matching feature. Its Work Room allows to easily manage your workload.
Craigslist is actually a good place to find remote and local freelance jobs in addition to merchandise.
Other sites to check out include 99designs, Freelance Writing Gigs, GetACoder, FlexJobs, which claims to "hand-screen every job and company (so you don't have to!)", and iFreelance, which lets you keep 100 percent of your earnings.
Once you've signed up to one or two sites, take the following steps to launch your business:
Set up Your Profile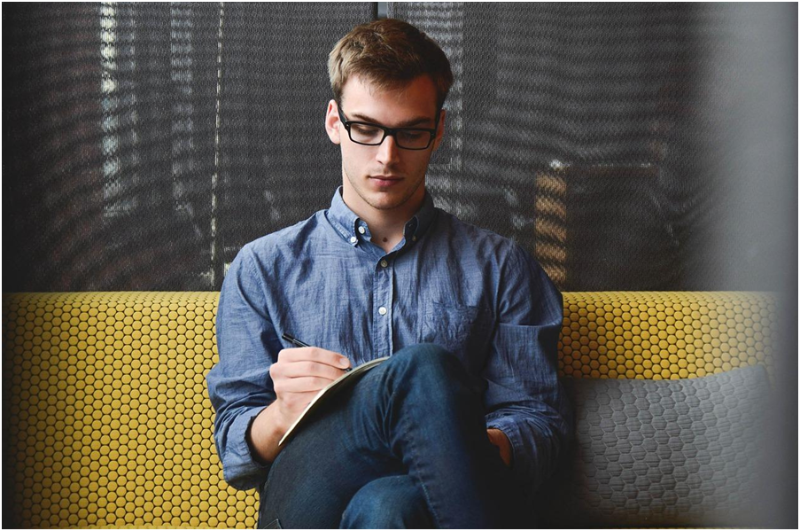 Your profile is the foundation on which to build your work and reputation. If you manage to write a winning cover letter (below), a potential client will nearly always check out your profile before getting in touch. Clients looking for freelancers in your particular niche can also find your profile via search.
Your headline should highlight your expertise and niche. Some freelancers suggest making your title as specific as possible. Rather than write "website designer", for example, choose "WordPress expert." You may want to experiment with your title from month to month to see if one is more effective than another, or change it to target a particular job. Also, use keywords that clients will likely use when searching for relevant matches.
Briefly describe your specialty and experience in the body copy. Try to keep it short and simple, and begin with the most important information. Toward the end introduce your soft skills (detail-oriented, excellent written and verbal communication, fast learner etc). Be sure to proofread so your presentation is error-free.
If you lack experience, you can still write a convincing cover letter simply by being as specific as possible about your skill set and explaining why a client should choose you over your competitors. Mention the industry and work you're interested in, software and language proficiency, and past accomplishments.
Be sure to tag your skills, upload a professional photo and make your profile 100 percent complete by adding your education and past employment. Some platforms also let you upload an introductory video, which can help you stand out from the crowd, highlight your language skills and build trust.
Use Social Proof
Testimonials from past clients help convince new clients to hire you. Social recommendations help you make a good first impression and influence people to take action. When you receive positive feedback from a client, highlight it near the top of your profile. You can also use testimonials from past employers or screenshots from your LinkedIn recommendations in your portfolio section.
Create a Portfolio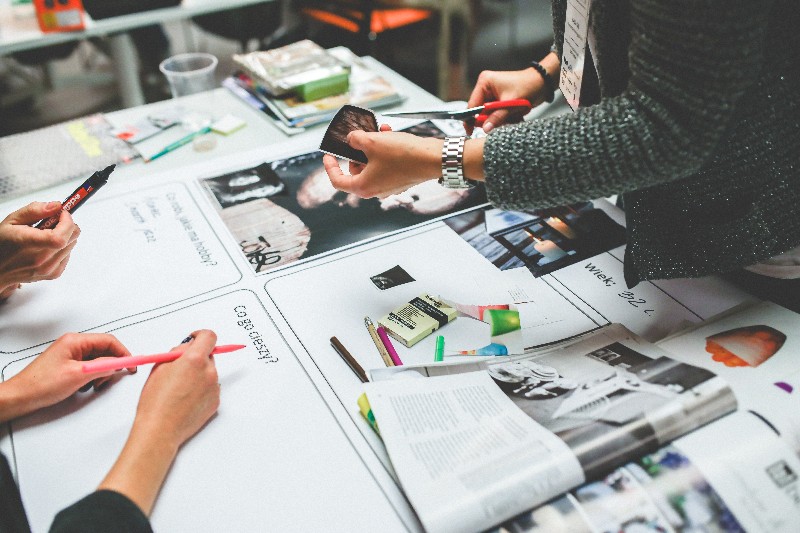 The portfolio section of your profile lets you show examples of your work in specific categories. Here you can get creative with your images and files (be sure you have permission from past clients if linking to them). If you lack experience, simply upload examples of design projects or writing samples.
Take Skills Tests
Most online services offer skills tests to prove your knowledge of the English language, development, social media marketing, and more. These tests can set you apart from your competitors and increase your search rankings, and many job postings require that you've passed them. You can find Upwork tests here which are free. Guru also have skills tests here but they're chargeable on certain membership levels.
In addition to portal specific skills tests, you may want to look at third party online courses. Providers such as EDX, Coursera and Treehouse have a diverse range of subjects available and they offer completion certificates that you could display on your freelancer profile as validation.
Write Winning Proposals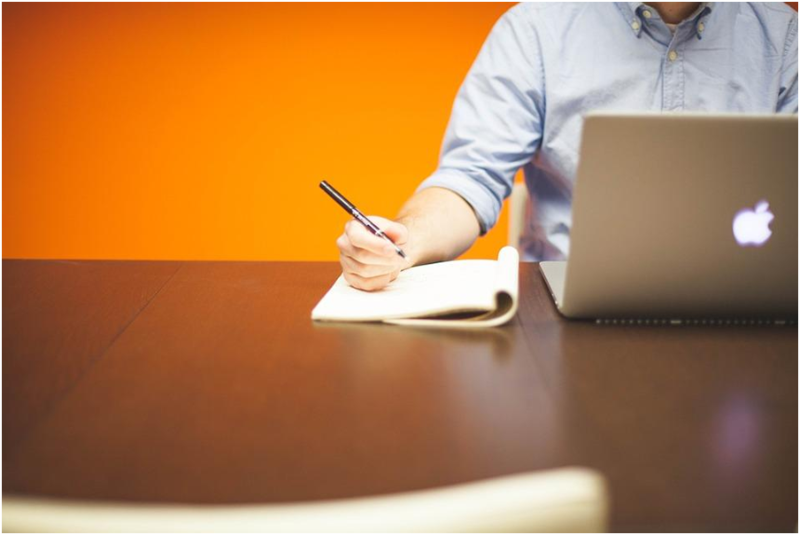 Writing a good proposal can make or break your chances at landing that first client and enjoying continued success. The key is often trial and error. Some freelancers report higher success with short cover letters, while others suggest detailing your relevant experience, asking insightful questions about the position, and offering add-ons such as consulting.
With so much competition from remote workers in countries like India, sometimes up to 30 percent of the bidding pool, a well-written proposal demonstrating that you've read and understand the job description will help you stand out. If you are applying for a writing job, mention that you are a native speaker.
Don't let a job with 50 or more proposals deter you from applying because many of them will be written using a template and are immediately filtered out by the client.
Set Your Rates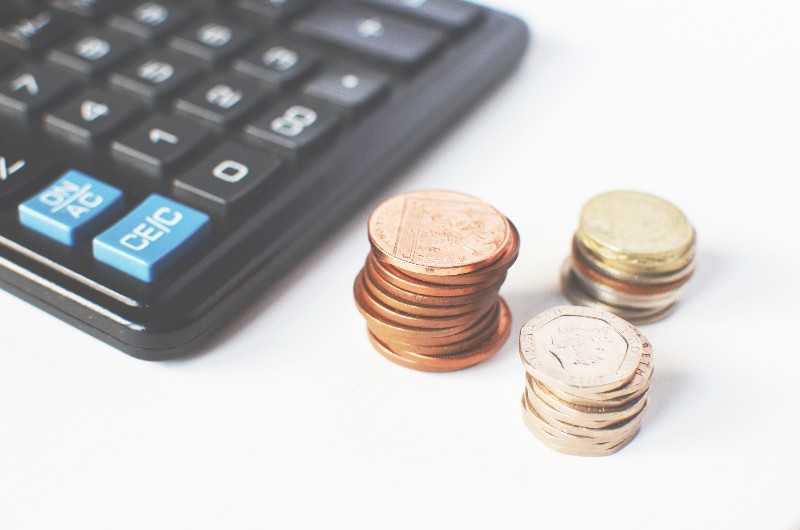 Competition from remote workers in many countries, who can bid low and still make a decent rate, is frustrating. But you should still expect a decent rate for your services. Bidding higher contributes to the quality of the talent pool and smart clients know that a $5 bid will result in $5 work.
Refer to other freelancers in your niche, and outside resources on industry standard rates, when deciding what to charge. Some freelancers offer lower rates (around $25/hr) to gain experience and increase their rates once they've completed a few jobs and received positive feedback. Others shoot high straight out of the gate.
You can also negotiate with clients once they are interested in you. Pointing out that $25/hr is your net rate, for example, with service fees paid by the client. While hourly contracts are generally preferred, many freelancers bid on fixed-price work to gain experience, then switch their focus to hourly work once they've completed five or so jobs.
Be sure that the rate you quote is the same as the rate on your profile. If your profile says $50/hr, for example, do not make a bid for $75/hr. When bidding on fixed price jobs, clients may refer to your profile rate to estimate the amount of hours you'll need to reach the final bid. Be sure your rate is equivalent to the amount of hours you think you'll need to finish the job.
Browse multiple categories
Oftentimes clients aren't sure where to post their listings. For instance, they may be interested in copywriting services but post the job in the marketing category. Be sure you check out several categories to search for jobs appropriate for your skill-set. If most writers are looking for work in the writing category only, you will have less competition in another category.
Be Selective
Most portals offer information on clients as well as freelancers. There is often information about how much a client has spent on the platform and reviews from freelancers who have worked for them in the past. Take the time to read this information and also review any links a client may have referenced in the job posting.
If a client sounds unclear about what he or she wants, or the job parameters, it will likely be a headache for you down the road. Communicate with potential clients and ask questions. If a job listing is vague and the client is offering a high budget, be careful. This is often how scammers try to get you interested. Similarly, if a client asks you to work off site and accept weekly or monthly payments via PayPal, run away! Remember that not all clients are worth your time.
Learn How to Market Yourself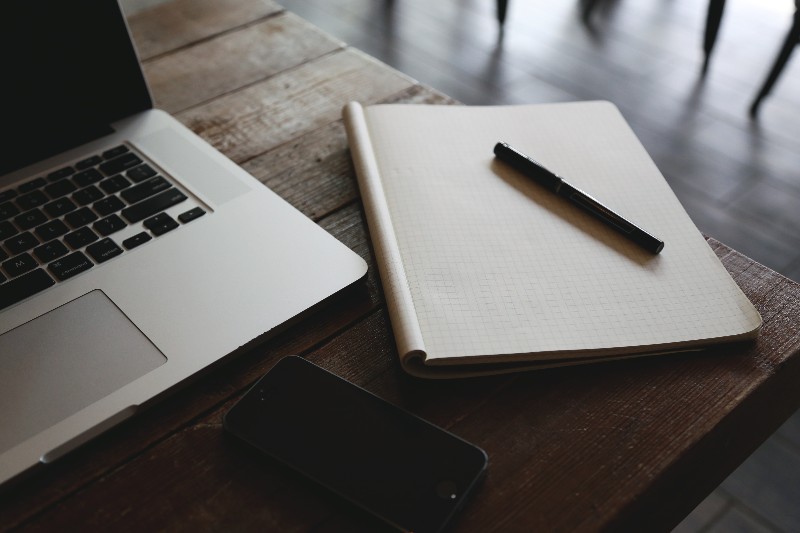 Just as creating a job title highlighting the specifics of what you do earns you more profile views ("skilled writer" versus "sales driven copywriter"), so too will learning to market yourself online increase your reach and promote your services to a broader audience. There is no better feeling than getting invited by clients to apply to their jobs (rather than searching for them yourself)!
Many freelancers find their job success increases exponentially once they create a blog or website and consistently create content. Writing about your niche will help you establish yourself in the industry, build your personal brand, and direct people to your personal contact information.
If you aren't ready to start blogging or create a website, consider a low-spend ad on Facebook or Twitter with a direct link to your freelance profile.
Get Inspired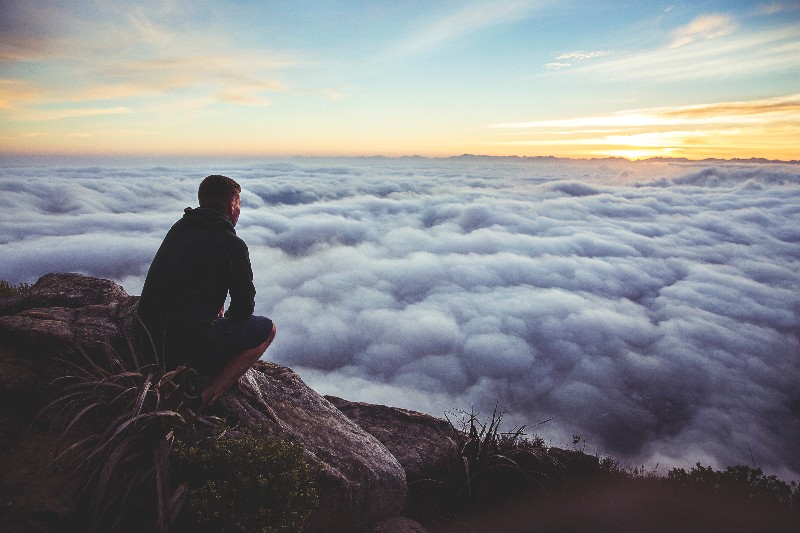 Top-tier freelancers are happy to share their personal stories of trial and error so you can get your freelance career up and running and avoid the pitfalls. In addition to the strategies mentioned above, be sure you are communicative and available when clients reach out. And never take record keeping for granted! For more inspiration, check out how Danny Margulies earned six figures in 12 months freelancing online, with no prior experience.
Also check out 9 hard lessons I learned about freelancing, How I made almost $24,000 in 4 weeks freelancing online, and Search Engine Journal's How to Become a Successful Freelancer.
Freelance life can get lonely at times and it's easy to feel discouraged when your proposals are ignored or declined. Start your day with an inspirational quote to charge your batteries and build your endurance.
Happy Freelancing!