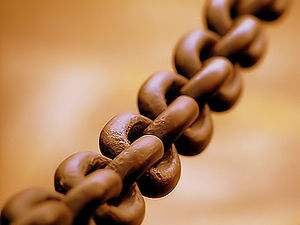 So far we've learned how important it is not just to have a blog and create remarkable content in Step 4, but to optimize your content. We also covered how you can help Google find your pages through keyword research and page optimization. Now we are going to learn how to link build for your small business.
The Basics of Link Building
There are 3 types of links that help you build authority:
1. Inbound: Websites or blogs that link to your blog.
 2. Internal: Blog posts on your website that link to other blog posts on your website.
3. External : Links on your blog post that link to other websites or blogs.
We're going to review internal linking below, and we'll be covering inbound and external linking in Step 5b.