Spokal isn't just another social media tool. Spokal fundamentally alters how you share to your social accounts. Forever.
And it saves you a ton of time too.
A Learning Library
Instead of finding and scheduling new content every week in your current tool, Spokal keeps a library of all your content that it pulls from, so it keeps working even if you get busy or forget.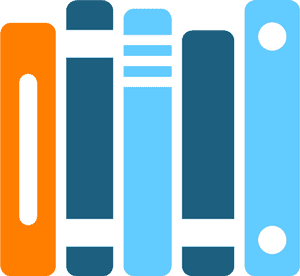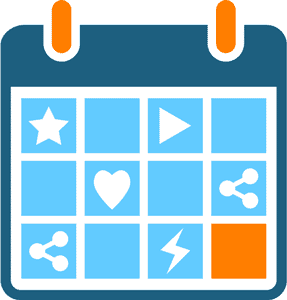 Retain control
Set sharing timeslots when you want them. Categorize content to control when certain types of content goes out. (Like jokes on Fridays)
Gets Smarter Over Time
Content that performs well gets scheduled more often than content that performs poorly, making sure you get more traffic from your social shares. New, high-performing shares get shared the most. Old, non-performing shares get shared the least.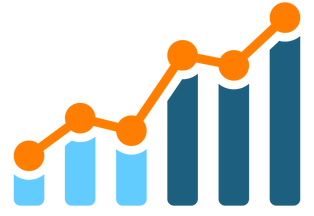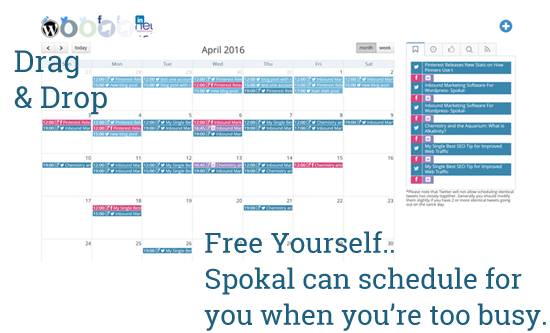 Drag and Drop Calendar
See everything at a glance. No more guesswork, spreadsheets or question marks. Drag and drop to schedule new posts or move them around.
Boost Your Traffic From Your Old Posts
We'll automatically schedule in old blog posts occasionally to continue driving traffic to them. Your blog posts should keep working for you for years.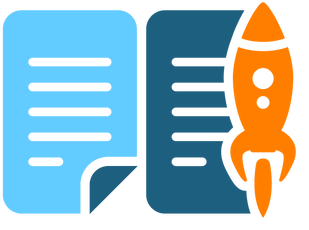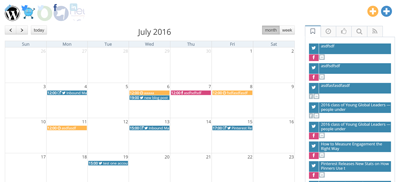 Editorial Calendar
You can add blog post placeholders to the Calendar and use Spokal as your Editorial Calendar as well.