Spokal is one tool that does a lot of jobs. It will turn you into a better blogger, a better content marketer and drive more sales for you or your clients. Here's how:
Stop doing 'busywork'
Your Life Shouldn't Revolve Around Social
You tell Spokal when you want to share – and Spokal will pull from your library of posts and curated content to make sure your social feeds are always full. On your terms.
So the next time you get too busy for social – Spokal's got you covered. No more having to find new content every week. Consider it your personal social media intern.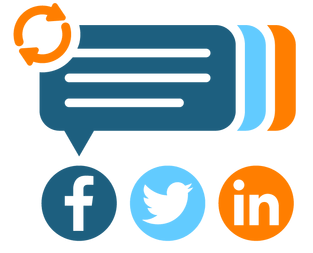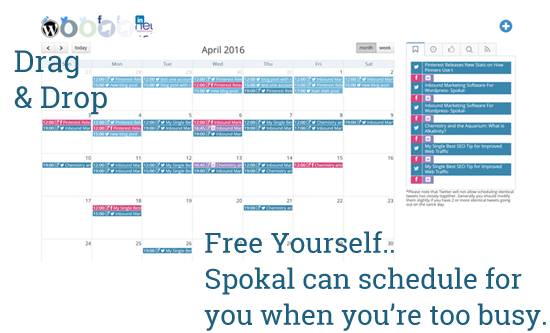 Drag and Drop Calendar
See everything at a glance. No more guesswork, spreadsheets or question marks. Drag and drop to schedule new posts or move them around.
Boost Your Traffic From Your Old Posts
We'll automatically schedule in old blog posts occasionally to continue driving traffic to them. Your blog posts should keep working for you for years.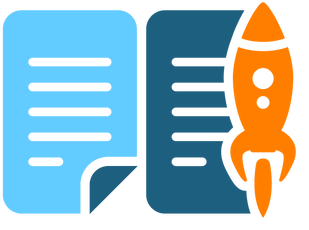 The ability to visually see blog posts in draft and scheduled to publish over the coming weeks and months was a key benefit. Tracking this in spreadsheets is too hard. we can even post blogs as topic idea, pre draft, draft and final and schedule in advance so we can visualise the messages we want to communicate. Creation Of tweets and Linkedin posts is done for you automatically. Simply drag the blog post to the time slot, day, week or month. This is a lot quicker than Hootsuite.
Rik Williams, e-DBA
Save A Ton Of Time Creating Content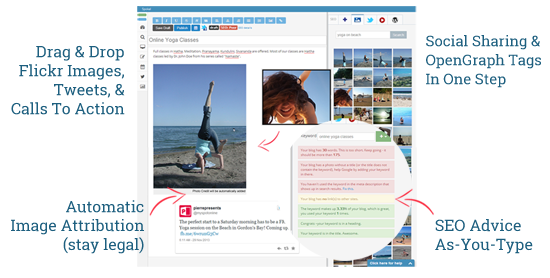 Drag and Drop Flickr images
Search for and drag images right into your blog posts. Fully attributed, legal, and free. Even for business use.
Fast Social Sharing
Create social media shares when you write your post – before you publish.
OpenGraph tags and Twitter card tags generated for you automatically from your social shares.
Powerful Image Editing
Edit images using built-in powerful image editing tools.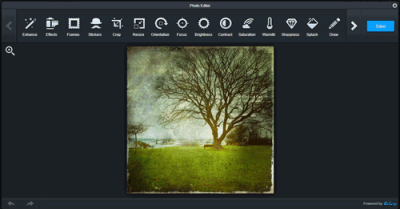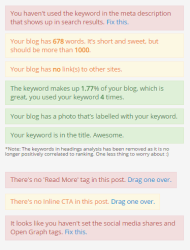 On Page SEO Advice
Get real time advice as you type.
Editorial Calendar And External Contributors
See your planned posts alongside all your social promotions. Invite guest bloggers, freelancers or other contributors to contribute to your blog and approve, reject and publish all from within Spokal. Contributors will even get automatic notifications when you schedule and publish their post reminding them to share to their networks.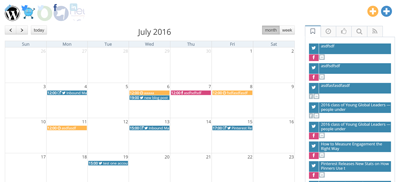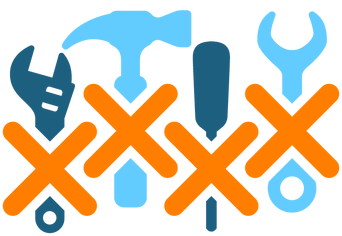 Eliminate Inefficiencies And Unnecessary Tools
The more tools you use, the more time you waste to achieve the same result. Combine your blogging, social media, workflow and lead nurturing tools to remove manual inefficiencies from your content marketing processes.
Become an Even Better Blogger
Share your posts easily. Grow your traffic obsessively. It's simple to create great content your audience will love. And even easier to see what's working. (and yes, if you really want to keep using the WordPress editor instead, you can)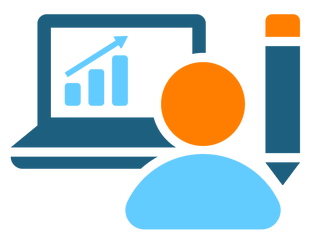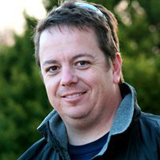 We can definitively say that we've cut our content creation / curation time down by about 40% while INCREASING the volume of quality relevant content that our audience expects.
Chris Purser, Lead Crafters
SEO & Keywords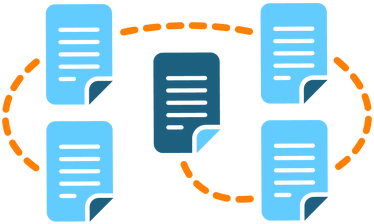 Automatic SEO Benefits
Automatically cross-link posts on your site using keywords – giving you an automatic on-page SEO boost that most companies pay someone to do manually.
Keyword Recommendations
Spokal will start to suggest keywords as it gets to know your traffic.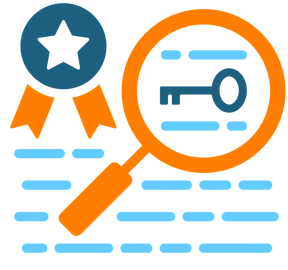 Simple Keyword Research
See what keywords will perform best. Target those keywords with the content you create. Target green & yellow. Avoid red.

60 days using spokal and I went from 0 keywords in the top 100 to 9 in the top 10 and 40 in the top 100. Im an evangelist for sure!

Paul Johnson, Urbanvue
See what's working – Keyword and Blog Post Analytics
Rank Tracking.
See where you're ranking in Google.(Works in multiple languages and regional versions of Google.)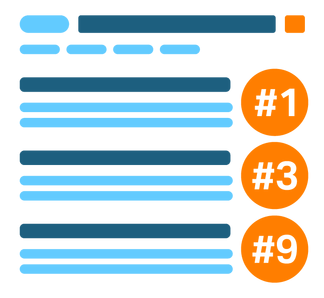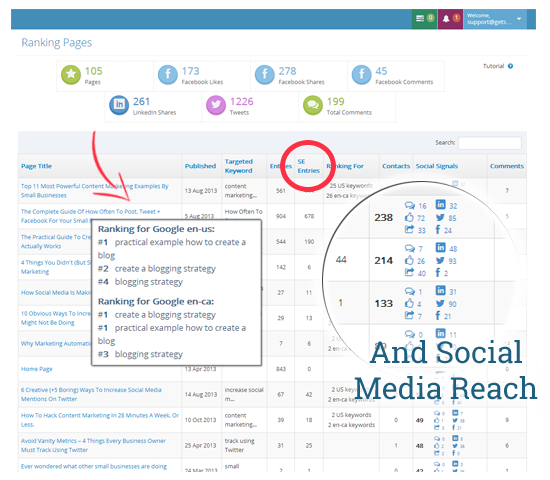 Track Your Results
See how each blog post is performing across search, social, comments, lead generation, keyword rankings and garnering backlinks. Take the guesswork out of content creation.
ROI – Calculated For You
The holy grail of content marketing.
Know – exactly – how much revenue each blog post was responsible for. Want to justify an increase in marketing budget? This is how you do it.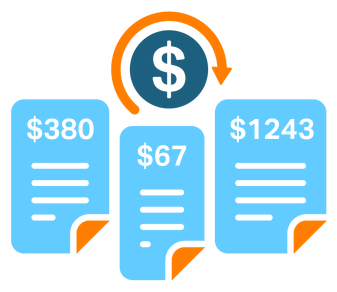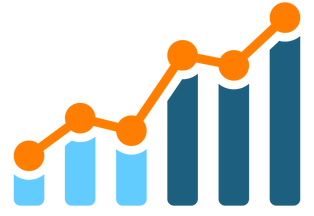 Prove – And Improve – Your Content
Track and Prove the performance of each and every blog post. Calculate your ROI. Improve your content, increase your traffic.
Out Of Ideas?
Are you out of topic ideas for your next blog post? Based on what's been working best for you already – we'll suggest blog topics and keywords for you to consider targeting.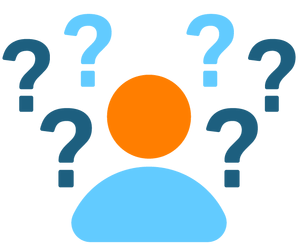 Turn Visitors Into Leads
Drag & Drop CTA
Create post-specific CTAs (calls to action) and drop them right into your blog posts to convert more visitors into leads.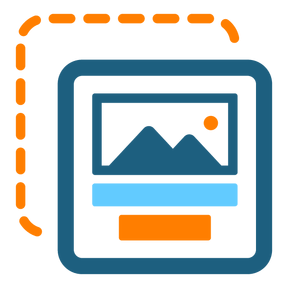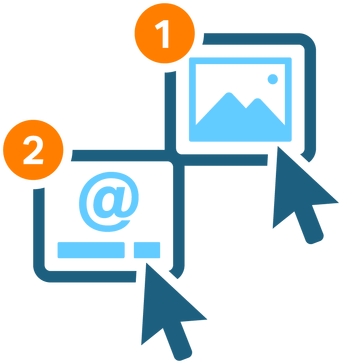 2 Step Graphic Widget CTA
2 Step optins can outperform standard form-based widgets by up to 60%. Use your own image, or create one quickly with our Canva integration. We also have a regular form widget if you prefer the standard approach.
Scrollbox & Smartbar
Capture leads from the top of the page, or at the bottom as they scroll down. The scrollbox is one of the most popular CTAs on our blog.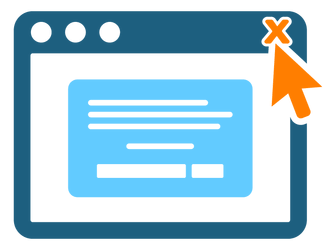 Exit-Intent Popup
Offer your visitors a last minute opportunity to sign up before they leave your site.
CTAs That Work Together
A combination of CTAs always works best than just one. And once someone has signed up to your list – they won't be prompted to again. So your readers won't get prompted by an exit-intent popup if they've already signed up for the same list via a scrollbox.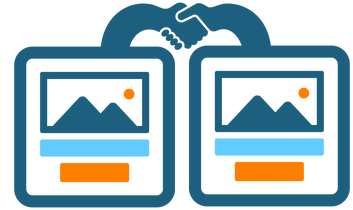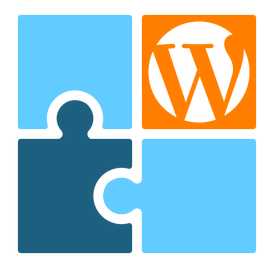 Works with Plugins!
We work natively with Jetpack, GravityForms, ContactForm7 and NinjaForms. We will work with most other lead plugins (like Thrive Leads) too. Just ask.
See who your leads are
Get profile information for your leads from FullContact, including name, social accounts, and basic demographic information on most leads.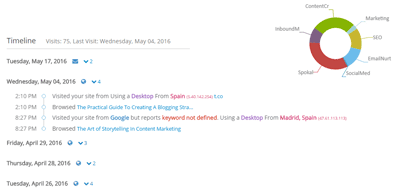 Lead Insights
See what pages they're browsing, what emails they're opening and clicking on.
Lead Scoring
Filter your most engaged users and send them different emails than your least engaged.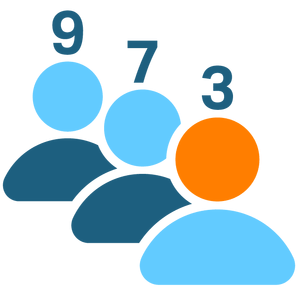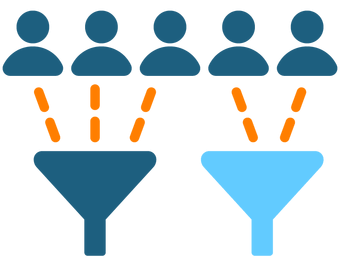 Dynamic segmentation
The natural evolution of email marketing. Target your prospects based on their behaviour on your website.
Spokal knows what each visitor is most interested based on their browsing profile – so you can send them the most targeted emails possible. And when their interests change – your emails can change with them. No extra form fields required, no extra input from them, and no extra CTAs to create and manage.
Advanced Conditional Emails
Use advanced conditional flows with either Mailchimp or ActiveCampaign based on Spokal's Lead Scores and Focuses. Supercharge your email marketing.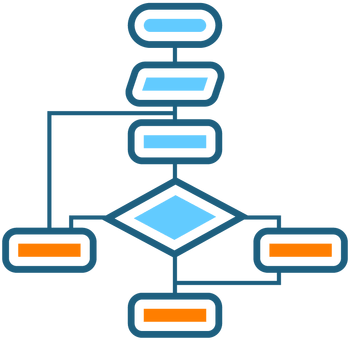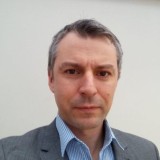 The minute I discovered Spokal I knew it was something special and has become an integral part of my business. I'm currently in the process of rolling it out across all clients. I run a small business and Spokal has significantly streamlined my operation making time savings and freeing me up to concentrate on business development.
Matt Wilson, Chily Digital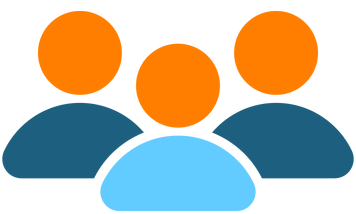 Team Tools
Invite and manage guest posters, contributors or freelance writers easily.
Enforce styles across authors and guest posters for a consistent, professional-looking blog without having to develop and enforce a style guide.
Convince & Convert
See who's unhappy with your competitors, and reach out to them.
Get insights into what content is performing best for competitors and companies that offer complimentary services to your own. See what hashtags are most popular, and what content gets retweeted the most.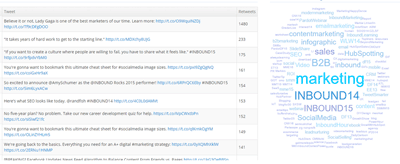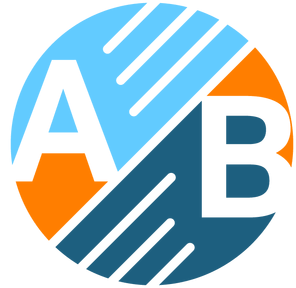 A/B Title Testing
8 out of 10 people will skip your content entirely because of your title.
A/B testing every blog post title will see your results skyrocket, and will hone your skills – almost on autopilot.
We'll automatically test both of your titles on your blog. So you can see what's working best with YOUR audience.
And when a clear winner becomes obvious – we'll automatically swap your title to the winning variant. How's that for sweet?

Spokal helped me grow faster than I'd done in 3 months, in 14 days. Spokal was the best thing that could have happened, I [am] getting more recognition than ever.
Fletcher Stott, Hybrid Strength