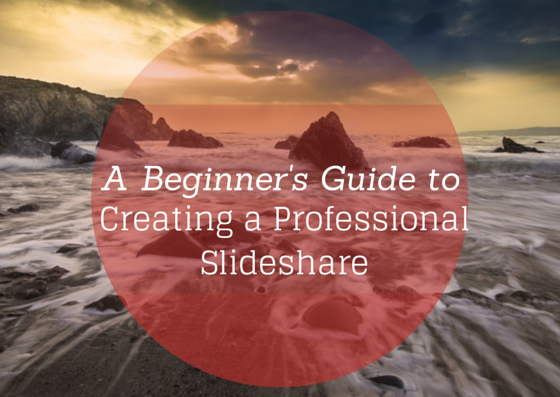 You've heard time and time again that you should be mixing up your content.
But it's hard to get out of your blog post funk sometimes.
A great way to make the step is with a Slideshare.
Because creating a Slideshare is a lot like writing a blog post.
Both blog posts and Slideshares work very similarly: They both aim to tell a story, while adding value to their viewers lives.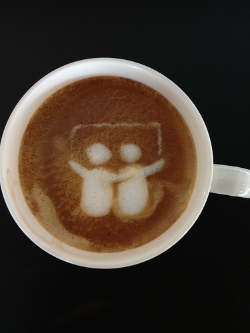 The only difference is that Slideshare presentations rely more heavily on visuals to effectively communicate these stories and use the written word to aid in understanding, while blog posts rely more heavily on the written word to communicate its message clearly, and use images to aid in understanding.
Because of this, Slideshares require you to work with visuals as your main medium rather than text.
If you don't have a good eye for visuals, then you may be balking at the idea of creating an entire piece of content created around visuals. But don't worry – Powerpoint does most of this work for you. You don't have to be particularly design-inclined to create a decent looking slideshare with Powerpoint.
At first, it can be hard (especially if you're a bit of a perfectionist) but it's far from impossible.
You can create a Slideshare from scratch, or you can create it using a blog post that you've already published it. Repurposing a blog post into a Slideshare is slightly easier in my opinion, so if you're not super confident in your powerpoint skills, I'd suggest going down this route for your first time.
Here's how you can create a professional Slideshare, even if you're just a beginner!