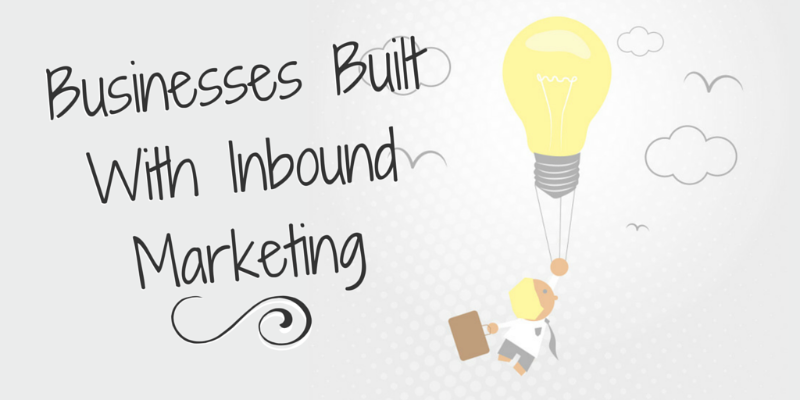 It's easy for me to write about how great inbound marketing is.
It's great! It's wonderful! It's cost efficient! Your business will grow!
See? Easy!
But are you really convinced? If you answered "yes" then please feel free to mosey on over to our pricing page to choose a package, so we can help you get you started with your inbound marketing strategy!
However, if you're not convinced (I'm going to go out on a limb and guess that you're not?), then just hold on to your horses because I'm about to change your mind for good.
How?
With proof. With real business, just like yours, who have been built and who have grown using inbound marketing. Yes, that's businesses that have used email, social media, SEO, their website and content marketing to help build and grow their businesses.
These aren't cases of inbound marketing "kinda helped us, a little bit, maybe…", but real-life proof that businesses – just like your one – can and do grow with inbound marketing.
Businesses built on inbound marketing are very possible – so here's a few examples of businesses who've succeeded!
First up is the app that's taking the world by storm recently – French Girls.