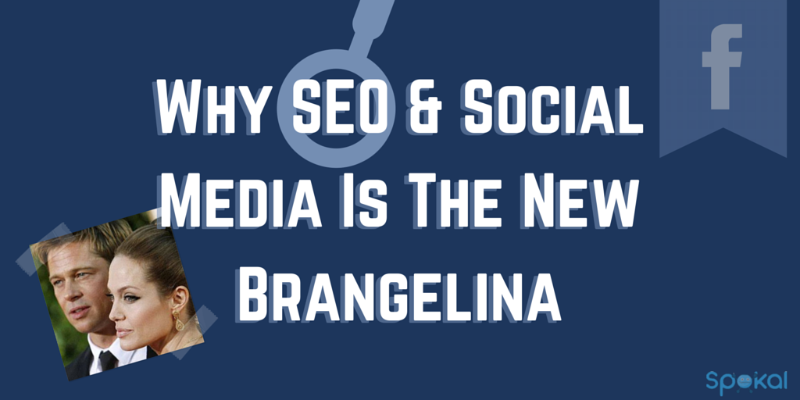 While at first glance social media and SEO might not seem like the world's next power couple, as the years go by it's becoming more and more apparent that the two topics have much more in common than we first realized.
Just like Brad and Angelina, this couple has taken the world by surprise… but we're not exactly upset about the match either!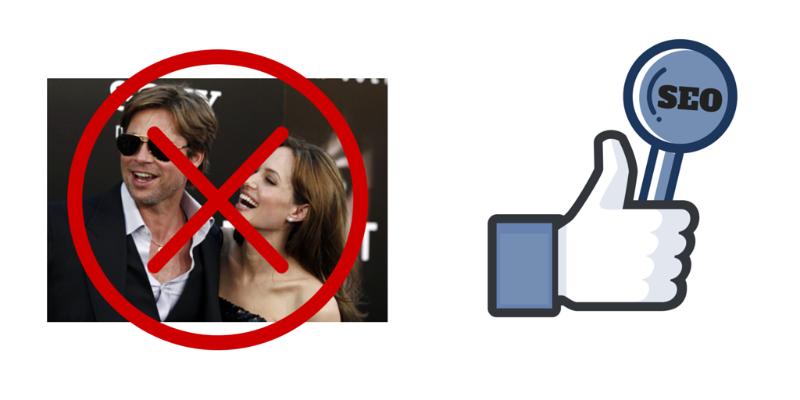 So let's start with a little exercise.
What's the first 5 things you think of when you think of social media? Here are mine: