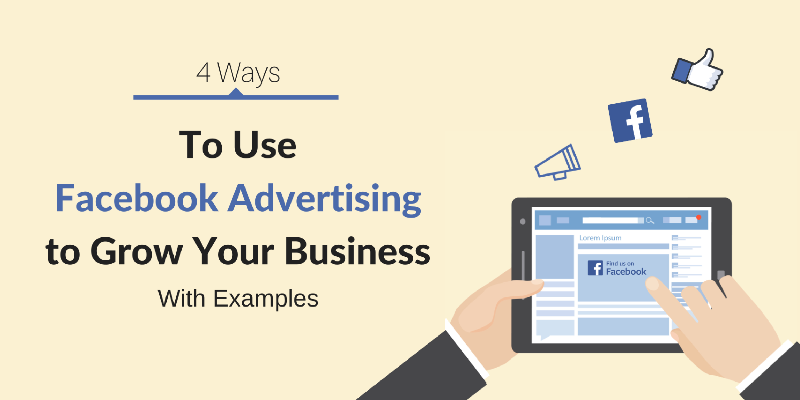 Facebook advertising has taken targeting to a whole new level. It is no longer just keywords' game like in AdWords where keywords are used as the primary factor of targeting in both search and display network.
In Facebook, the entire social graph of likes and behaviors are used for better targeting ads to end users. As an advertiser, you can drill down your campaigns by demographics such as age, sex, geographical location, etc.
In fact, on average, Facebook ads are a third of the cost of Google AdWords. So if you have never considered advertising on Facebook, you might want to take a look into it.
In this post, I'll show you a few different ways to leverage Facebook advertising to grow your business with relevant examples.