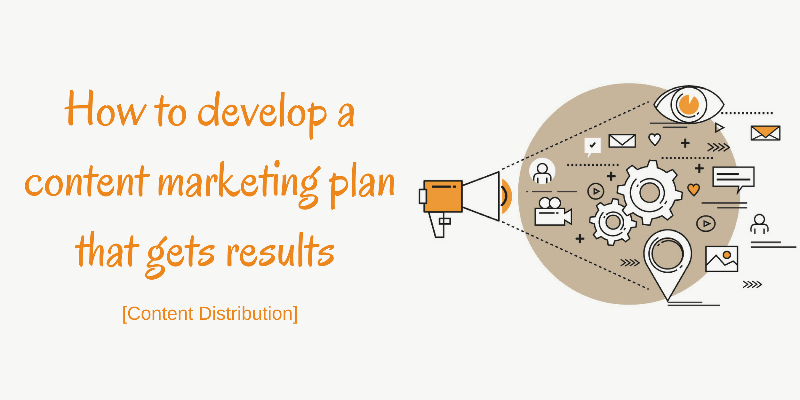 Under this huge umbrella of content planning, keyword research and creating value adding content are the first two important stages but the next in process and equivalently significant stage in your content marketing strategy is Content Distribution and in this part 3 of our infographical series, we'll try to address that.
The next evolution of Content Marketing is not more content; it is better distribution. -Chris Penn
Content distribution is the 'ugly' stepsister to one of the most effective online marketing strategies used today. The audience won't come to your content, you'll have to take the content to them. You need it to put it out at every possible place your target audience happens to hang out.
Simply writing a killer eBook or producing a humorous video isn't the path to content marketing success. Although it's definitely the start. You need to take the next step and optimize your content so it can be found and have a plan in place to distribute it. High user engagement is what any content marketer long for and content distribution will act as the base for that.