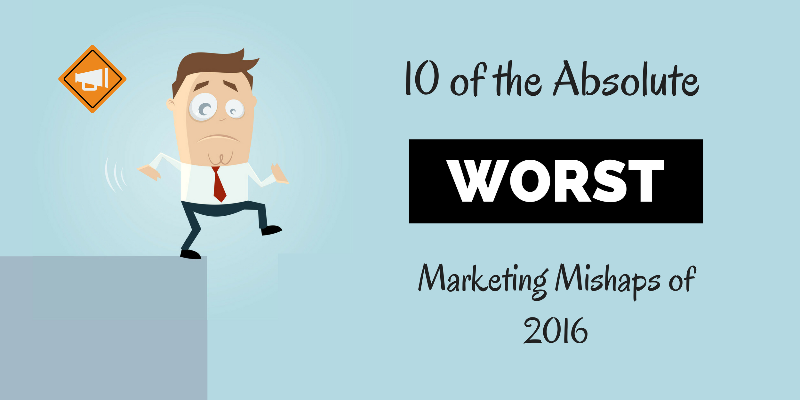 Ah, marketing. Love it or hate it, a well crafted and executed marketing campaign still has the power to move us…to tears, or laughter, or awe, and ultimately, to purchase.
At least that's the goal. Sometimes though, it falls just a little short.
For every puppy-monkey-baby (although annoying, it did capture a lot of attention for Mountain Dew Kickstart), there's something so cringeworthy that you can't help but, well, cringe.
A "good" ad campaign can live forever. David Ogilvy's 1959 marketing for the Rolls-Royce Silver Cloud is widely considered the best automobile ad of all-time.
Unfortunately, a "bad" campaign can live just as long (and likely feels even longer). Some brands and products never get over it.
Every year around this time we celebrate the best of the best. The marketing ads and – in our modern digital world – social media posts that did everything right. The instant classics.
The best campaigns are good for inspiration…but it's the worst of the bunch that makes us guffaw and shake our heads in a that-would-never-happen-to-me kind of way.
These ten take the prize for 2016. Read. Watch. Enjoy. But under no circumstances should you repeat.