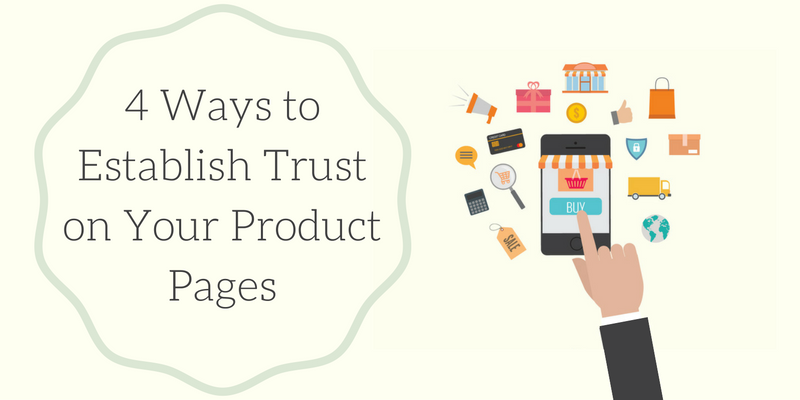 Most companies are happy with an average conversion rate of 3-4%. The marketing department will spend hours debating about the color of buttons and studying heat maps like tea leaves to understand how they can increase their conversions.
When the conversion rate increases from 4% to 5%, there's a party. — and so there should be! An increase of an additional percentage point can result in thousands of dollars in revenue for company.
But did you ever stop to think that a 5% conversion rate is a 95% failure rate?
Nine times out of ten you're disappointing your audience. You're not giving them the right information or providing enough perceived value to convince them to buy.
The key to long term conversion rate growth isn't special orange buttons, it's building value through knowledge and trust. Here are a few reasons your customers are nervous about pulling the trigger, and how you can convince them otherwise with the right content.