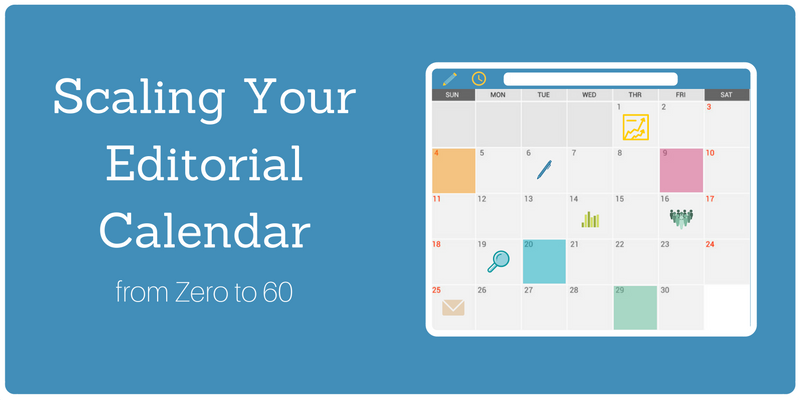 Marketers tend to apply the same level of commitment to their blogs as their diets and gym memberships. Getting back into the habit of publishing might be a New Year's Resolution (or a Q3 resolution) but after a surge of posts, the content sputters and the blog goes dark.
While the content manager certainly intends to maintain a strict publishing schedule, life gets in the way. Projects crop up that require their undivided time and attention, a crisis hits and it's all hands on deck, or internal turnover increases the workload of everyone on the staff.
Either way, the blog gets pushed to the bottom of the priority list until the next time someone sets quarterly goals.
This stops today.