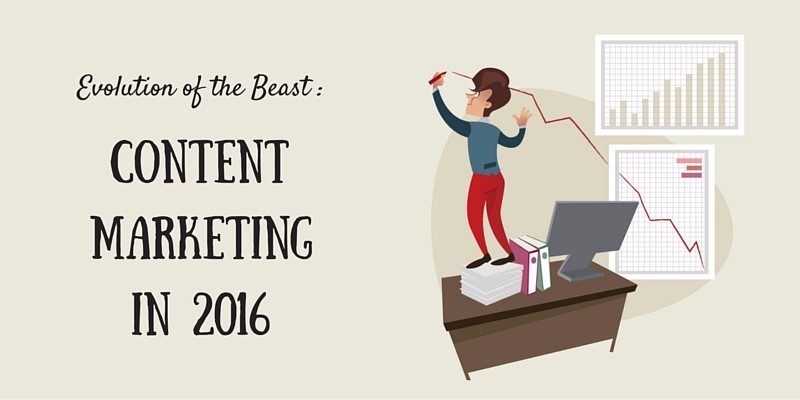 Content has been king for a few years now, but is it still lord of the manor, queen of the castle, um…duke of the duchy (okay, that last one is a bit of a stretch)? The short answer? Yes. The slightly longer answer? Yes, but…
"Content" is changing. It's a living, breathing animal, but like any beast (and let's face it, content marketing is a beast), it evolves over time. It's not just blog posts and a Facebook Page anymore.
Content?
But before we open it up and play doctor, we need to define a few things. What exactly do we mean by content, and content marketing? What's the difference between inbound and outbound marketing? What do you call the foam on a glass of beer? And what the heck is the day after tomorrow? These are the things we need to know moving forward.
Content Marketing
Creating and distributing valuable, useful, and consistent content to attract a defined audience and achieve a specific goal. The term didn't really take off until early 2012, but it's witnessed steady growth since then.
According to an authority no less than Seth Godin:
Content marketing is the only marketing left.
Sheesh. If that's not enough to keep content awake at night, nothing will.