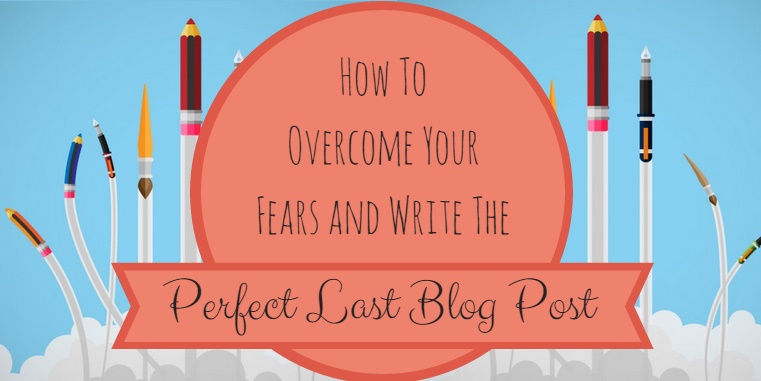 What does July 4th mean to you? Freedom? Liberty? Justice? Independence? The American Dream?
Well, as an Irish lass, it never held much meaning for me. It was always just another day. Until last year, that is. Last year July 4th marked the day that my first post for Spokal, entitled "How To Overcome Your Fears And Write The Perfect First Blog Post", was published.
As a writer, there are very few times that you look back at your writing and confidently declare, "I wouldn't change a thing". This, however, was one of those pieces.
When I was mulling over ideas for my first blog post, I realized a 2 things:
I had no experience in the marketing industry, so writing about SEO or lead nurturing was out of the question. I'd need more time to do some studying and learn about the industry before I can write about it in any legitimate way.
Being the sole writer of a business's blog (that's not your own) is kind of intimidating.
So what did I choose to do?
I focused on myself. I focused on what problems I was facing.