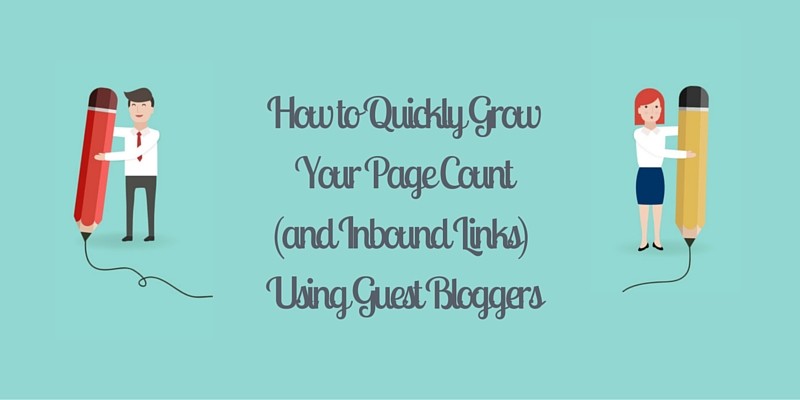 Not another blog post!
Did you know that 50% of online content never sees more than 8 shares?
It'll take forever to grow your blog and brand with 8 shares per post!
Well, it won't grow. Which is the point…
Content marketing is having a mid-life crises. Great content isn't enough anymore, and the 30-page report by BuzzSumo sheds a dim light on the future of content for small business owners.
Anything we write has, most likely, been written by someone else already.
What to do? How do you increase page counts, inbound links, and share counts…all at once?
(Keep reading. This post doesn't say what the rest of them do.)
Seeing 'write blog post' on your to-do list can seem pointless and a little depressing if you're not seeing shares or engagement on your site.
You find yourself cleaning out the nether regions of your desk, organizing Dropbox files, working on your taxes, and making up excuses to check social media.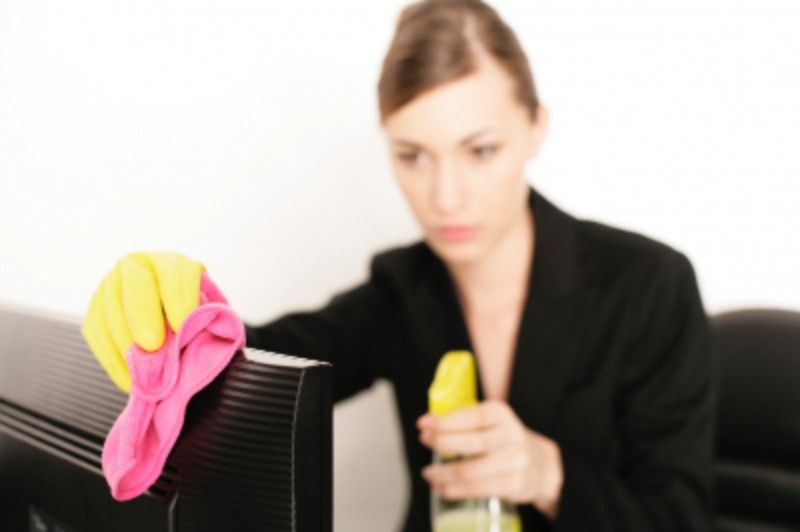 Anything to not have to write another blog post that no one is reading.
I feel your pain. Maintaining your blog and business is hard work, and rules are ever changing. Online businesses have to multitask and owners and entrepreneurs juggle everything that comes at them.
If great content doesn't sell itself anymore, then it's your job to find someone to help you sell it.
Your online business depends on blogging more than you realize, even if content marketing is losing popularity. You have to provide great content and Google knows if you're slacking off.
Blogging builds page count, creates content, and offers readers a chance to connect with your brand.
Why is doing something that you "should" (ah, that guilt-inducing word) be doing so darn difficult?
You're tired of not being noticed.
That's okay! It happens to the best of us.
Even pro bloggers will tell you that.
But blog posts still need to get posted, and you still need great content. Whether you like it or not.
And you have to find someone to share it.
What's a burnt-out business owner to do?
Blog posts are necessary for most online businesses. Blog posts should generate great content, help you get noticed by the almighty Google, and connect your brand with your audience on a regular basis.
Blogging is about building relationships.
But what happens when you let your blog file for unemployment?
Bad, bad things. People forget about you, visitors don't find you, your audience wanders aways looking for someone else to read (as they try to avoid writing their own blog posts).
The Problem: How do you generate killer content that increases inbound links in a world of too much content?
There's a way to get around that pesky problem of needing content and not wanting to write it.
The Solution: Guest Bloggers
Not guest blogging…Guest Bloggers.
Guest Bloggers come in many different forms.
There are three main types to consider:
Free Guest Bloggers are possible if you're in a specific niche or have a decent amount of regular traffic.
"Paid" Guest Bloggers don't always just want cash. This is where you can get creative. Can you introduce the writer to your audience, or help promote their product? Think outside the box. Or just pay. Whatever works.
Freelancers are paid per word or per post. The most expensive option, but also the most professional (usually).
There's a fourth type you must avoid at all costs: Shady Back-Link Builders. These "writers" will contact you, offering to write a 100% unique post in exchange for a link to a site they've been hired to increase links to. Delete the email.
Don't engage or associate.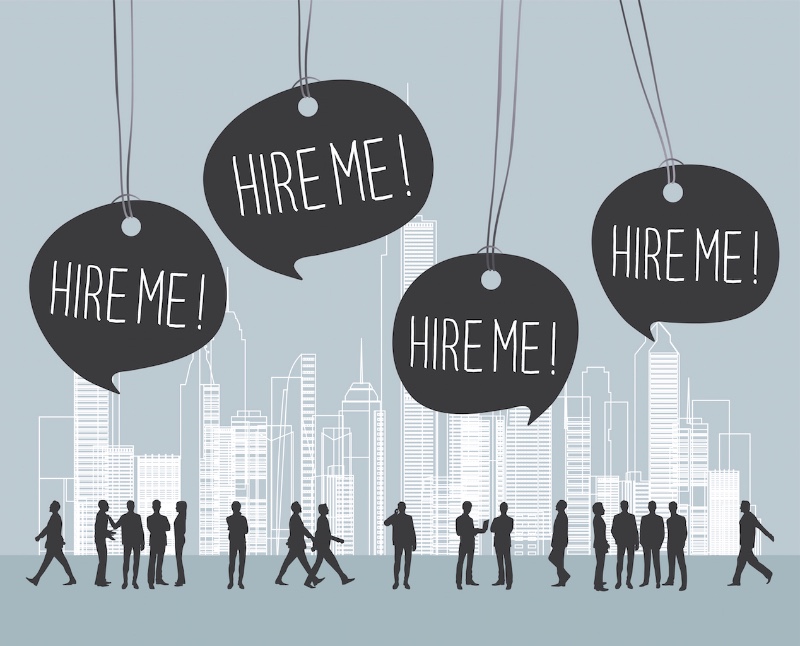 To Pay or Not to Pay? That is the Question
This is a tough one. Personally, I'm torn. As a blog and business owner with a wider audience reach than my guest bloggers, posting on my blog can attract new readers to the guest blogger's work or product.
There's value in that and explains why so many people will write for little to nothing.
On the flip side, I expect my guest bloggers to promote the work they create, so I feel obligated to compensate the writer for their efforts.
As a writer, I recognize the effort and time that goes into producing killer content. 5-6 hours is pretty much the minimum amount of time to produce a great, short piece of work (and that's if you know what you're going to say).
Great content in the form of a blog post takes between 8 and 18 hours to outline, draft, revise, edit, revise, edit, revise, edit….
Get the picture? Great posts are hard work.
You know that.
Then there's pictures to be found, SEO settings to be tweaked, social media quips to be written.
It's not as easy as it looks.
People deserve to be compensated for their time, especially the people who have turned their writing into a business.
It's a slippery slope.
You get what you pay for…sometimes.
Offering an amount, even a stipend, goes a long way if you're looking for higher-quality writers.
One of my blogs saw a dramatic upswing in quality submissions when we began offering a stipend of $50 per post. It's not a lot, but it's a respect thing.
You may not need to pay (or pay a lot) for great content.
If you have a market–an audience–that people want to meet, you have value.
Pay is not always money. It could be a product promotion or affiliate links.
The key is to identify guest bloggers who have something to offer your audience but, have their own audience, too.
That's the sweet spot for your brand's Guest Bloggers.
Tips for Identifying Great Guest Bloggers
Where to find them? It depends.
See, guest bloggers don't have to be "real" bloggers, or writers. Think bigger. Or smaller.
Check your bookmarked websites of companies your clients would find interesting. Go through your email pitches from companies, products, and consultants that have something of value to share.
Reach out to them!
Request they consider writing an article or post for you from their POV. Pitch them an idea.
"Your product could really help my audience. One thing stopping a lot of my audience is they don't understand how the basics of [insert blog post topic that relates to your potential blogger] work. Would you consider writing an explanation, and in return I'll feature your post on our blog and help you promote your brand?"
The Keys: Offer a link back to their site, provide an author byline, and help them promote themselves. They'll help promote you in return.
If you live in a perfect, dreamy blog world, you have a few bucks to spend, and you want quality, edited work, then it's time to head to a job board.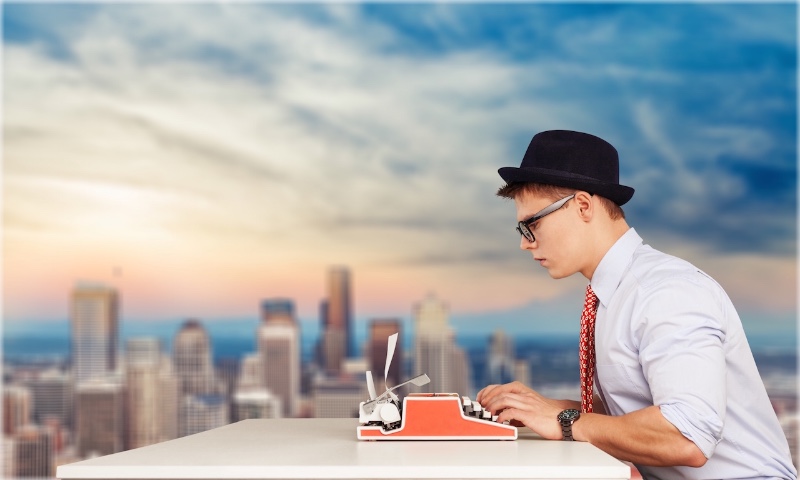 If your blog has a voice, and you have a budget (however small), this is your best bet. All types of guest bloggers and writers flock to job boards. A posting on problogger.net will guarantee a crashing wave of eager writers into your inbox.
The basic job board options:
When posting on a job board:
Be SPECIFIC with your needs.
Include word count
Link to examples of the writing style you're looking for
Include details about your brand and who could benefit from writing for you
End with the old, "Got an idea? Pitch us!" There might be connections you haven't made.
How to Find Great Guest Bloggers That Will Increase Inbound Links, Page Count, and Share Numbers
Freelancers are great, but creating content is not just about good writing.
Say what?!
You need a guest blogger that wants to promote their own work.
Guest Bloggers should:
have an engaged audience in your market (even a small one)
be present on social media and not afraid to hashtag, share, and comment
participate in the comments section of their published works
have words or a product that truly benefit your audience
If you don't have a huge audience, you need to borrow someone else's audience.
Simple as that.
Find Guest Bloggers by creating a Write For Us page.
Seriously, people will find you.
Freelancing job boards have Google Alerts set for this term. Post it and they will come. A couple of days after I posted this Write For Us page, email sign-ups dramatically increased as job boards posted their latest offering to the masses.
My website attracted new readers and new contributors.
Win-win, right there.
A Cautionary Tale
Editing can quickly become a full-time job.
Avoid submission overload by choosing a Guest Blogger recruitment tactic.
A sample of approaches:
A Fine Parent only opens their submission window quarterly, and the general topic is specified. Outlines must be submitted, usually within 7-10 days, and the editor selects the best.
Becoming Minimalist does not accept unsolicited guest posts. Joshua has to come to you. This is brilliant, because it means you (as a guest blogger) either have an audience large enough to attract his attention or you have something so important to say it would be a disservice to his readers to ignore you. People like being noticed.
Robin Hood looks for stock market writers with a successful blog in their niche. The job request is posted on the Problogger Job Board. Duh.
Guest Bloggers Help You Grow Your Page Count, Content, and Reach.
Paid or unpaid, guest bloggers help you create reusable, evergreen content. The best ones (not the most expensive ones) help you promote it.
Once you have your first guest contributor post live, remember to:
Tweet like a maniac.
Hashtag the heck out of it
Tag the author
Promote, promote, promote
Identify Guest Bloggers that are professional and passionate about growing a business that complements yours.
Whether their business is writing or a product, let them in.
You won't be disappointed.