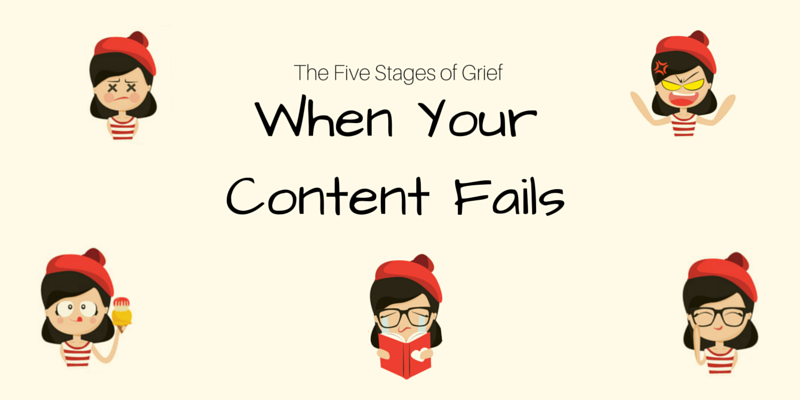 There's a lot riding on your content.
For each blog article, infographic, white paper, and ebook that you share, the company is counting on you to generate a certain amount of brand engagement and ROI. The more you invest in the creation process, from hiring designers to contracting a copy editor, the more pressure you will face to make sure it succeeds.
What happens when it doesn't?
At best, content fails keep your blog in relative anonymity and wastes the time over everyone involved.
At worst, it costs the company hundreds of dollars and makes the department head question the use of your budget.
There's good news for the content marketing managers who can't afford to fail. With the right planning, you can reduce the risk of missed KPIs and have backup plans in place to make sure everything you post at helps the business a little, even if it's not a home run.