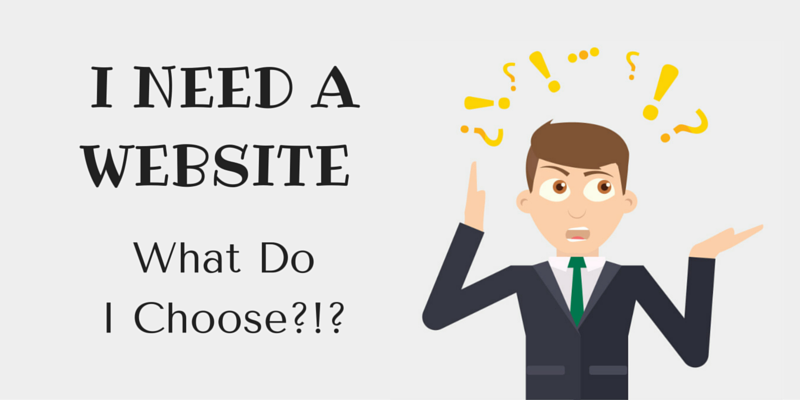 WordPress, Wix, Weebly, Website Builders oh my.
When it comes to building a website – there's no shortage of options open to you.
Most business owners just won't care, and will go with whatever their web developer/designer recommends.
But you should know – even just a little bit – so when you're discussing it with them – you understand at a high-level what advantages and disadvantages come with each. After all – a shiny new website can be built on any of them – but you're the one who is going to rely on it to bring you new traffic, leads and customers for a few years to come (when your developer may well be long gone), and your choice now *will* make a difference in what you can do down the road.