I had a frustrating moment yesterday.
It was one of those times when I realized how far most businesses are from delivering amazing marketing on a continual basis.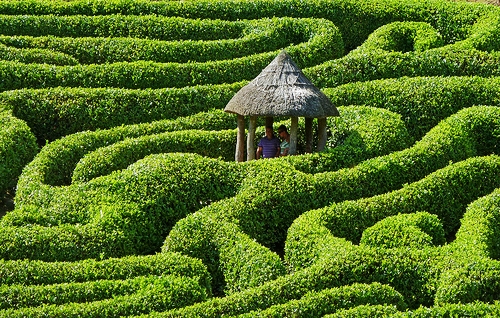 It started with a conversation about content marketing.
I was chatting with a business owner about their company, and part of their service is delivering content to their customers as a retention program to keep them happy. But that's a small part of their business. And they mentioned it as if it were simple.
When I hear someone saying, "We'll deliver relevant content," I can't help thinking that's like saying, "We'll deliver great customer service."
Just "create high quality content that your customers will love, and be relevant."
It's extremely difficult to do.

I don't believe anyone sets out to create bad customer service. Most of us try to create good experiences, and fail when we don't understand how our customers perceive service, and don't work hard to meet or exceed those expectations on a daily basis, becoming more customized over time.
I also I don't believe most of us want to waste resources by creating and sharing bad content.
And it's all due to relevancy.
So, when I heard this business owner chat about relevancy, I was curious. I said, "Okay, that sounds cool. How are you going to do that?"
"Well, our customers will tag things they're interested in, and then we'll somehow filter content from somewhere to them that they'll like. And don't worry, it will be relevant."
The problem with relevancy is that it's hard to execute on. Really hard. Especially if you're asking someone to manually give you a set of things they're interested in. Not only do those things change over time, most of our interests are more organic than a check box, and most of us can't be bothered to fill them out.
That might have been enough in the early 2000's, when filtering your search by one criterion got you significantly closer to what you were looking for. But, as we mentioned in our 2014 Content Marketing Predictions last week, the more focused content marketing becomes, the more focused it has to be to succeed.
The Game We Can't Win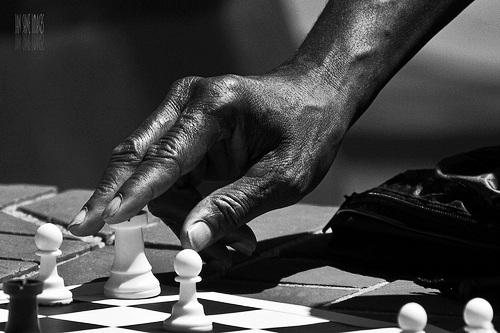 Every day grocery stores, banks, retail shops, gas stations, Google and thousands of applications collect data about us.

They use that data to understand more about who we are, so they can create products and services that we're more likely to buy and enjoy. This is how the once third rate UK retailer Tesco became one of the biggest retailers in the world – by collecting data from customers and knowing how to use it to develop products and services their customers love.
We're competing in a world where content relevancy is being determined by more complex algorithms and processes every day. It's not enough to know if your customer likes one thing or not, you need to know them intimately to thrive.
But it should be easier for smaller businesses, as most have a manageable amount of customers, especially service providers.

Your Best Advantage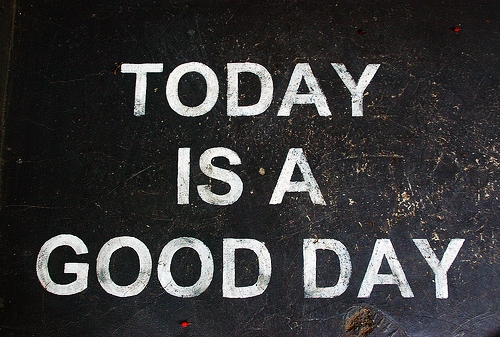 The more you know your customers, the more you're able to understand what they want. So, while you might not think of this as "being relevant" when you chat with them, it is. You may think of it as personalization, or simply getting to know who likes what you do and how you can make it better.
I think that's one of the biggest advantages for small businesses that have a manageable customer base – the ability to know your customers without big data analysis.

You probably know some of your customers by name. That means you don't have to worry about providing relevant content or conversations in context, because you know who they are and can cater your conversation and the content you share with them without realizing it.
Final Thoughts: Relevancy in Content Marketing
Relevancy isn't the death of content marketing.
The promise of relevancy – without understanding how your business can achieve it – is.
Relevancy is one of the best ways for most businesses to succeed. But being relevant is harder than it sounds, and will increasingly become harder as more of us become more relevant – it's a never ending cycle.
As a small business, take advantage of the ability that you can get to know your customers personally. And deliver relevancy by knowing them better than your competition, so you can continue to offer a more human and personalized service than they can expect from larger competitors.
Your thoughts on Twitter…