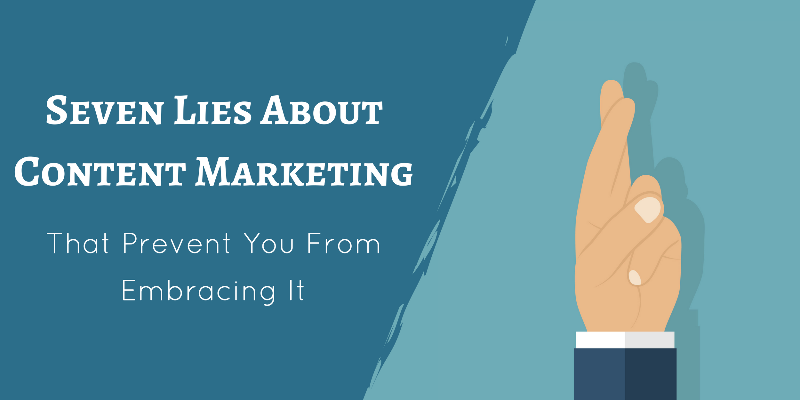 Eighty-eight percent of companies have a content marketing strategy. Do you?
Are you ignoring the power of content because you don't think it will generate ROI for your business or improve the customer experience?
Do you worry that you don't have the budget for content marketing and can't waste an investment?
If you're holding back when it comes to content creation, you could be limiting your top marketing tactics and your business as a whole. We hear plenty of reasons for why companies don't think content marketing is right for them. While their reasons are often built on logical businesses sense, they overlook key benefits and factors.
Here are seven excuses we hear when it comes to content marketing, and why you should throw them out the window.