We're obsessed with native advertising.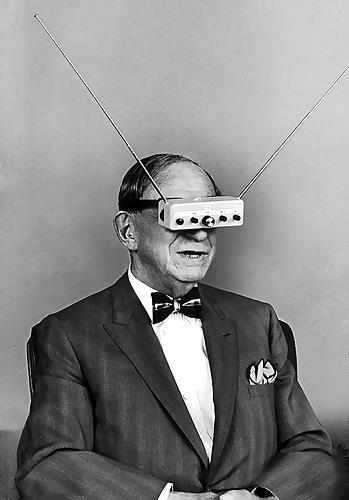 Every publisher is hooked. From Forbes, The New York Times and Washington Post to BuzzFeed, Mashable, StumbleUpon, Twitter and Facebook.
And every brand is jumping onboard. From RedBull, Porsche and Oreo to AT&T, Intel and Target.
With more than $4.6 billion being invested in the latest marketing craze, how are you going to maximize the impact of your native advertising campaigns to get customers?
These 5 steps will guide you.
It's advertising designed specifically for a digital channel (like Facebook or Twitter) that doesn't interrupt the user experience (aka we enjoy consuming it). This infographic from Mashable will tell you everything you need to know.