I had a frustrating moment yesterday.
It was one of those times when I realized how far most businesses are from delivering amazing marketing on a continual basis.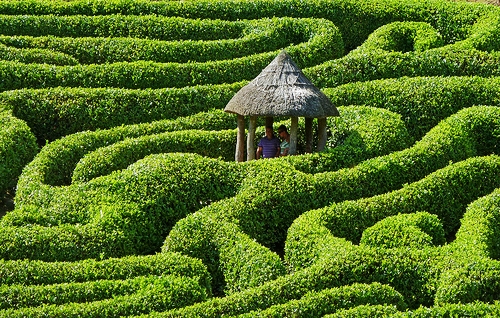 It started with a conversation about content marketing.
I was chatting with a business owner about their company, and part of their service is delivering content to their customers as a retention program to keep them happy. But that's a small part of their business. And they mentioned it as if it were simple.
When I hear someone saying, "We'll deliver relevant content," I can't help thinking that's like saying, "We'll deliver great customer service."
Just "create high quality content that your customers will love, and be relevant."
It's extremely difficult to do.