Want to learn how to write sticky blog posts?
Let's dive right in.
1. K.I.S.S.
Keep.
It.
Simple.
Stupid.
Seriously, your blog isn't the place to prove you're smart. It's the place to share what you know in an accessible manner.
It's actually harder to condense your thoughts and speak simple. But it's worth the challenge, as it's an easy way to increase your readership.
If I had more time, I would have written a shorter letter. – smart people throughout history
2. Coffee Shop Styles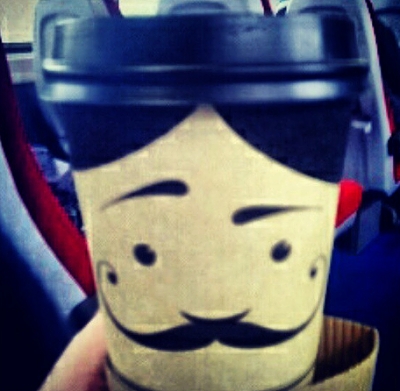 Who are you talking to?
As serial blogger Neil Patel advocates, write your blog as if you were having a conversation with your reader.
Keep it personal.
If you're not sure how to do this, try using phrases like "you" and "I." Feel free to pose questions. And keep your paragraphs short.
Casual conversation is also a good way to increase comments.
By making your blog posts sound like a conversation, instead of an essay, you'll invite more comments from people naturally. – Neil Patel, serial blogger
And yes, you can write simple and create fabulous, well sourced content. In fact, it's easier. Read any of Neil's posts to see what I'm talking about.
Like this one.
3. Nitty Gritty Dets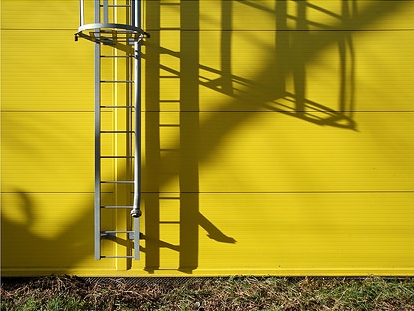 What can you share?
Too many articles I read sound the same. One of the easiest ways to spice it up is to include details from your own life.
If you're talking about industry trends or giving customers tips, what personal stories can you include to make us believe that you're real, and not another ghost writer?
It's important to protect the privacy of your customers. You can do this and show that you're human. For example:
If you're blogging about stretches for a physio routine, you can say: "This stretch worked for the last 11 patients we gave it to."
If you're writing a review on your hottest product this month, you can say: "We had to order 2 extra shipments because these green swede shoes keep flying off the shelves."
If you're sharing an insight from a specific conversation, you can say: "I was having a conversation at event x last weekend and…"
As Chip and Dean Heath, authors of Made To Stick: Why Some Ideas Survive and Others Die, show us, details are sticky.
And being sticky wins customers.
4. Back It Up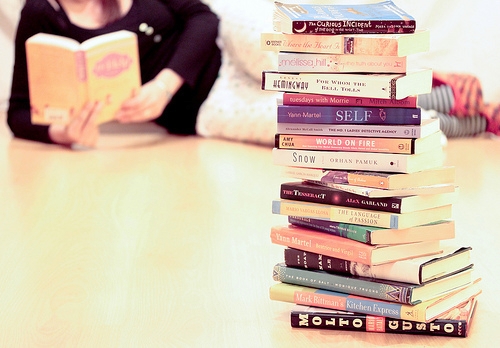 Your blog isn't a science report, but if you're quoting stats and figures, give your readers confidence by showing where you got them.
Actually, this is one of my biggest frustrations with the entire web.
People repeat a stat because they read it somewhere, then someone else reads it and prints it, and all of a sudden article after article repeat the same thing, yet no one links to the original source.
I'm working an eretail book and I can't tell you how many hours I've spent hours looking for a valid source, only to find the stat everyone is quoting is wrong.
If you're referencing a number, back it up. You'll be amazed at how much credibility that simple act will add to your blog.
5. Give Yourself Some Love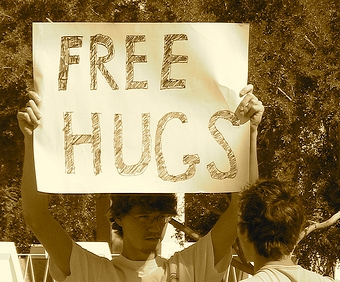 How often do you reference previous posts?
Once you've been blogging for a few months, you'll start to see that some of your ideas and articles are related.
And while it's important to link to other blogs, make sure you include some that link back to previous articles you've written.
Once you've finished a post, review it and see if there's an opportunity to squeeze in a reference to a work you've done.
p.s. If you're using Spokal, it does this for you.
For example, when a keyword that you blog about appears in a new post, Spokal automatically links the word to the blog post on it. This saves you time and increases cross references on key topics you blog about, which is a good way to let Google know what you want to rank for.
6. Help Them Stay Lost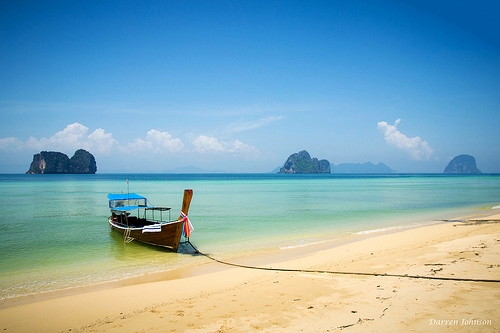 How do you keep someone reading?
Help them stay lost in your content.
For example, if someone is reading about How to Write a Twitter Bio that Converts Customers, they're probably also interested in reading about How to Create a High Converting Twitter Background.
Getting someone to your blog is a great first step in converting them to being your customer, and keeping them engaged by sharing relevant content is even better.
So, add some brain candy and keep them engaged.
7. Showcase Big, Beautiful Photos
I can't believe we're still campaigning for this.
But if you look at a handful of small business blogs, you'll see we have a long way to go.
I'm not talking about tiny stock photos.
A lot of us do that.
I'm talking about big, beautiful photos that tell a story. That capture the heart of what you're saying. That make your readers feel an emotion.
We remember photos 6 times easier than text. So not only will people enjoy reading your blog more if you include beautiful photos, they're more likely to remember it too.
To learn how to add eye candy, check out this post on How To Get The Best Pictures For Your Blog, Legally.
8. Bring in the Tweets
What is the twittersphere saying?
People tweet about everything, so why not include one or two tweets from a customer or expert in your post?
It's an easy way to bridge the social gap, plus people love interactive media in posts.
It also breaks up what you're saying and makes it easier to read.
9. "Context is God."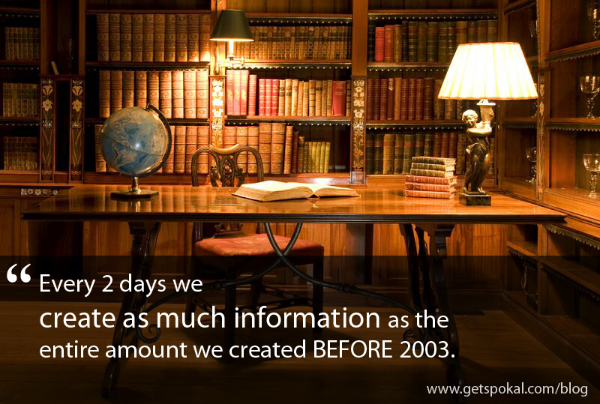 Quotes are a good to hear what other people think about the topic you're blogging on. Plus, it breaks up what you're saying and makes your post easier to read.
So, why not include a quote or two?
Most blogging platforms have a feature that will make your quote stand out from the text.
You can also turn it into an image (like we above), and increase the likelihood that it will be shared on more visual social networks, like Facebook.
p.s. "Context is God" is my favourite quote from Gary's new book on social media: Jab, Jab, Jab, Right Hook – How To Tell Your Story In A Noisy, Social World. If you're looking to brush up on your social skills, it's a great read.
10. Reach Out + Say Thanks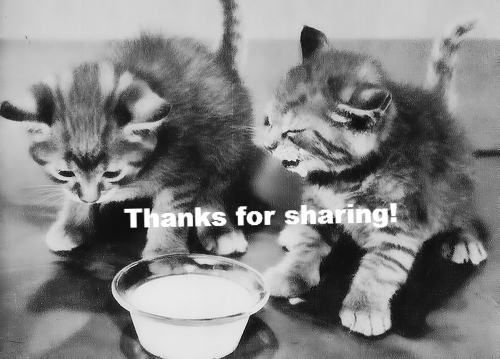 If you blog about someone or a business, send them a tweet and let them know that you included them. It's a good way to thank them for creating the content or story that you highlighted.
And while they'll find out eventually (if they're tracking their mentions on the social web), this is the fastest way to let them know.
Plus, you'll often find that when you include people in your post they're more included to share it.
For example, VentureBeat included us in a post about marketing automation platforms last week. We found out through a tweet their journalist sent us and were more than happy to share it.
Final Thoughts: How To Blog Better
These simple tricks will do wonders for your blog.
But there's one thing we didn't talk about.
Once people are reading, how do you get them to become a customer?
Find out here.