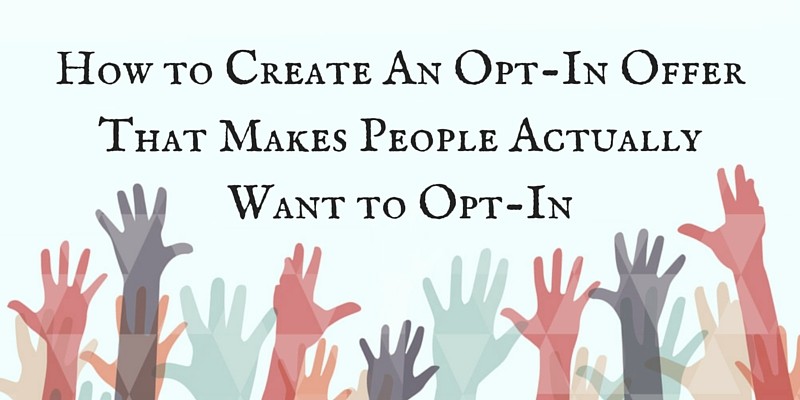 I know what you're thinking.
The last thing you need is one more thing you "should" be doing on your to-do list.
You want to focus on building your business. You're trying to keep up with the often-annoying details of running a website. Pages, posts, social media, content promotion, and more.
More is inbound marketing. Otherwise known as how-you-get-people-to-visit-your-site.
'Cause if no one's visiting you, no one's buying (or reading). Case closed.
What if I told you that you can give something away that will have your target audience knocking down your website door to give you their email addresses?
It's free, too.
Even better, the free thing won't take you more than a few hours to create and promote.
Sounds impossible? It's not.