There are 3 people who made your business possible.
In fact, they've influenced the way almost everyone around the world markets and sells their products and services.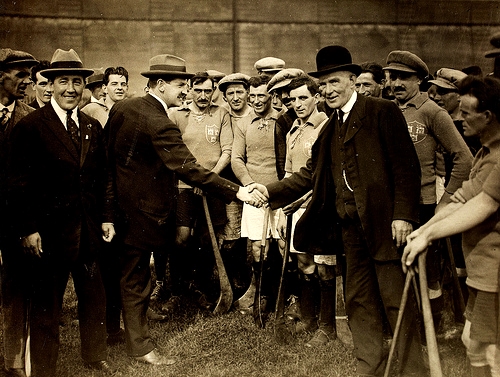 And chances are you don't know them.
Yet…
It's time to meet the less well known fathers of modern marketing.
The Godfather of Modern Advertising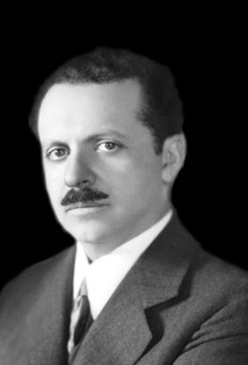 We didn't always crave products like we do today.
We have cigarettes to thank for that.
Modern advertising was created by a man named Edward Bernays.
In the 1920's, Edward was hired by tobacco companies to help them sell more cigarettes to women. They figured they could doubletheir market if as many women smoked cigarettes as men.
Cigarette sales would soar if [we] could entice more women to smoke in public. – George Washignton Hill, President of the American Tobacco Company
It was a good idea.
But there was a problem.
Smoking wasn't feminine. Cigars and smoking had always been a "man's hobby."
Edward changed that. His campaign promoted cigarettes as sexy and powerful. He created a seductive illusion around smoking, and removed the common belief that women didn't know how to smoke.
To sell his vision, he hired models to march in the New York City Parade for women's rights, showcasing them smoking as a sign of freedom. He also coined the phrase "Torches of Freedom," to encourage women to aspire to a better life, and associate thatwith cigarettes.
It worked.
The market for cigarettes smoked by women doubled in less than five years, growing from 5% in 1923 to 12% in 1929. Women were now smoking over 1.3 billion sticks a year, creating a demand where virtually none existed before.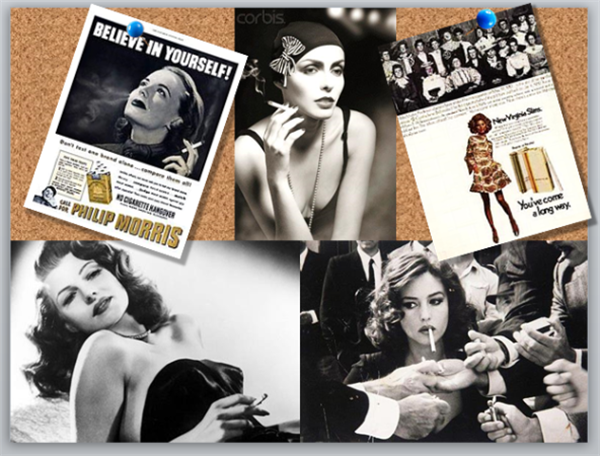 This was seen as the 1st modern advertising campaign because Edward created desire and demand for a product on a large scale where there was previously none.
Edward's campaign – and advertising in general – is about product discovery. It's about us discovering something we didn't know we wanted, but are of course delighted to have.
This is what makes content marketing on the social web powerful.
As a small business owner, you have the ability to help your customers discover what you sell by creating content that addresses their questions and concerns, so they discover you when they're searching for solutions online.
You position your business solving their problems, educating them on why your solution is the right fit. And then you nurture those relationships through inbound marketing, so when they're ready to buy, you're top of mind.
At the time of his death in 1995 – [Bernays] played a major role in defining the industry's philosophy and methods.- John Stauber, Public Review on Bernays
The Godfather of

Ecommerce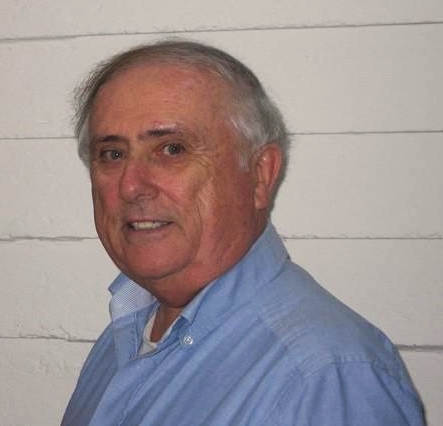 Jeff Bezos created Amazon in 1995.
17 years after ecommerce was born.
It's hard to imagine that online shopping existed before the PC and even the world wide web.
But it did. And we have an English inventor by the name of Michael Aldrich to thank.
In 1980, Michael Aldrich connected a tv to a computer through a landline telephone. The idea was that businesses could place orders from other businesses through it, using the tv screen to see options and a remote control to select them.
He called his masterpiece the Teleputer.
Yes, the Teleputer.
And in 1981 it became known as the world's first B2B online shopping platform.
While B2C eretail (where people order products from businesses remotely) wasn't really viable until the 90's, the global retailerTesco became the first company to ship an online order to a customer in 1984.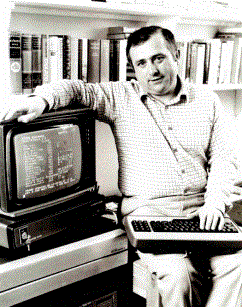 Ecommerce is central to many small businesses today. It's enabled an entrepreneurial revival – there are nearly 400 million entrepreneurs selling products and services around the world.
And as technology improves, and access to mobile phones and the internet increases, more people will come online. And as companies like Square, Storenvy and Etsty reduce the barriers of buying and selling online, it will be easier to market and sell your products and services. And ecommerce will fuel even more businesses and economies around the world.
In 2011, Michael's birthday – August 22, 1941 – was voted as one of the top 10 most important dates in the history of the internet.
The GodFather

of Content Marketing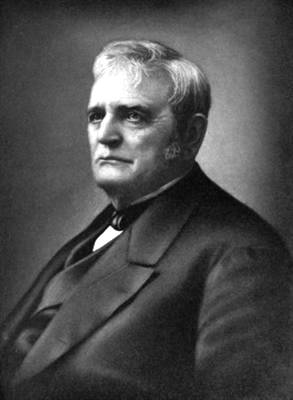 It may surprise you to realize that content marketing is older than advertising.
The concept of creating content to attract and convert your customers – now a common practise – was founded by a fellow named John Deere and his team.
Deere based his business on the modernization trend that was happening in agriculture, capitalizing on it to sell tractors. They figured if more people knew how to incorporate new technology into their farming practices, and felt comfortable doing it, they could be more efficient. This would allow them to sell more products and become more profitable farmers. And that would allow them to buy more tractors and other modern farm equipment.
Their entire model relied on education.
So Deere created a publication called The Furrow, a magazine that educated farmers on modern farming techniques.
It worked.
John Deere became a leader in their industry, and 125 years later, they are still market leaders.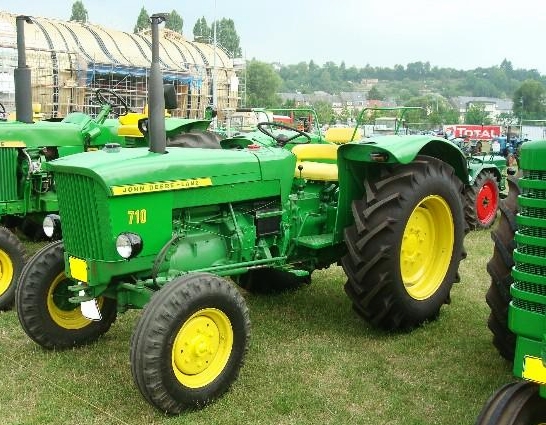 Content marketing is one of the best ways for small businesses to market their products and services, especially online, as it's easier than ever to attract potential customers. It's built million dollar companies, saved businesses from bankruptcy and changed the lives of entrepreneurs around the world.
The Furrow is still in circulation, with over 1.5 million copies in over 40 countries.
Final Thoughts: Standing On The Shoulders Of Giants
Online advertising, ecommerce and content marketing are hard.
It can be overwhelming to run a small business, especially with the slew of online options that are available today.
That's why it sometimes helps to put it in perspective. And recognize how many ideas and ventures people had to create for you to do what you do today.
As Issac Newton famously said in a letter to Robert Hooke:
If I have seen further it is by standing on the shoulders of giants.
We truly do stand on the shoulders of giants.