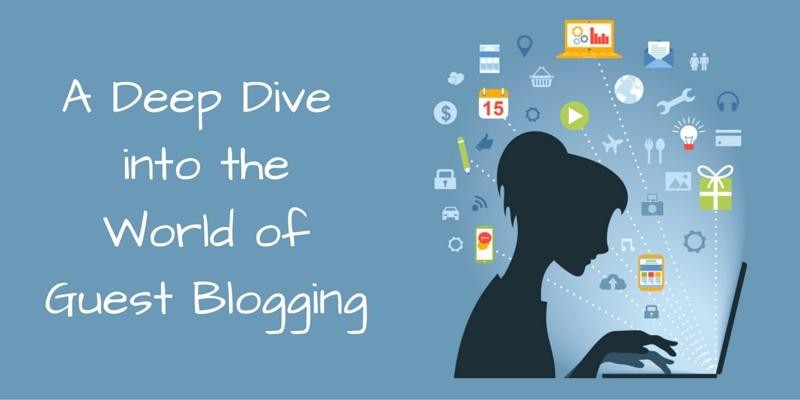 So you've got a fantastic business blog, and a decent amount of traffic to it. But you're impatient. You want more visitors to your site now. A great strategy to add to your content marketing mix to get more visitors is guest blogging.
By contributing blog posts to other sites that attract your target demographic, you build a connection to that blog's audience. If you provide really useful content, you'll catch their attention. Because you've got your bio at the end of the post, people can easily click to learn more about you and your business. There's no easier way to reach a wider audience — not even with advertising, which many people tend to ignore
Let's say that you run a marketing firm, and you start guest blogging for sites catering to your customer demographic: owners of software companies. You've written posts for several high-profile blogs, and you start getting calls and emails from new potential clients. When you ask where they found you, they mention one of the sites you guest blogged for.
When people start to see your face and name on multiple blogs that they read, they start to think, "hey, this person seems to know what they're talking about. I should hire them."