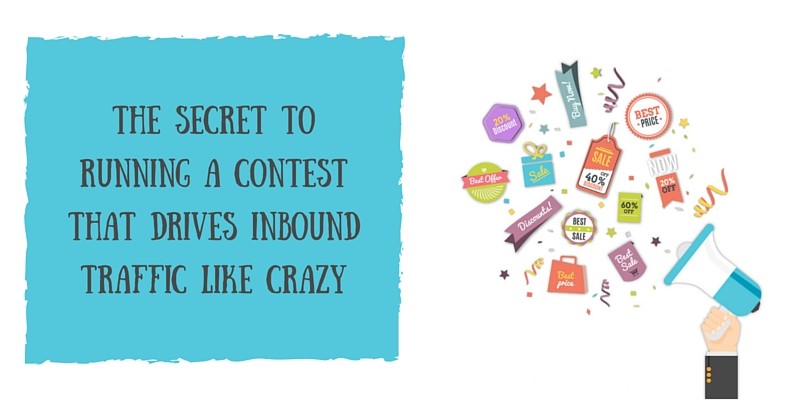 Be honest.
How often do you actually enter your email for a chance to win?
Or click a friend's referral link for a fantastic discount – and complete the purchase?
How often do you share a promotion or referral link on your social feeds?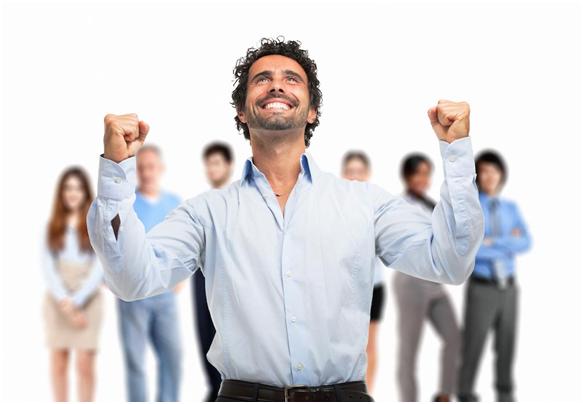 Enter now for your chance to win…..…blah, blah, blah.
Who cares?!
Not me.
The problem with online contests is you have to enter to win.
To enter, you have to want to win.
The traditional contest model of 'enter and share to win!' is dead.
The point of a contest is to attract potential customers.
Potential income.
And you can only do that if you offer the right prize in the right way.
Contests Fail Because Prizes Don't Have the Right Value
Usually, the prize is too:
Cheap: Nope, I don't have time to read 10 random books that you're giving away for free (and that you got for free).
Broad: I have an iPad, thanks.
Specific: I do not need a free course or consulting session (unless it's REALLY valuable and you're REALLY well-known).
Expensive: Yes, your product sounds cool, and I'd love to win it…but I still have to buy [insert additional product or software] to make it work. That costs money.
Business owners and entrepreneurs throwing out the 'hey, let's run a contest!' line are better off handing out cash out to strangers on the street.
At least giving money away would make people smile.
After you convinced them you weren't filming an episode of Punk'd.
Contests should an easy strategy for list-building – but they're not.
Give something cool away and the contest will sell itself, right?
Wrong.
Good contests, promotions, and giveaways can be expensive, time-consuming, and tough.
Traditional contest models make me want earplugs to drown out all the 'tweet to share!' chatter.
You're Fighting A Battle You Can't Win
Unless you have a rabid fan base that shares your content like crazy and you enjoy a 70% email open rate, a plain ol' contest just won't work.
(If you have a 70% open rate, teach us, oh wise one.)
If you don't, listen up.
Contests go against basic human instincts.
We're hoarders, collectors, buyers.
We want free stuff.
We want to win.
If your clients truly want it, they're not going to want to share it.
Telling people about the contest decreases the odds of winning.
Lose-lose situation, right there.
The Problem With Contests, Giveaways, and Promotions
Contest and promotions – referral links ($10 credit when your friend actually buys), giveaways, and bogos – only work if you HAVE SOMETHING OF REAL VALUE TO GIVE.
And then there's the trust issue…
Generous Offers Don't Mean Squat Unless Someone Stands Behind Them
Unless you're a recognizable brand or influencer that people trust and truly want to share, generous offers can backfire.
And even if you are a trusted brand, you still have to deliver a product or gift that people actually want!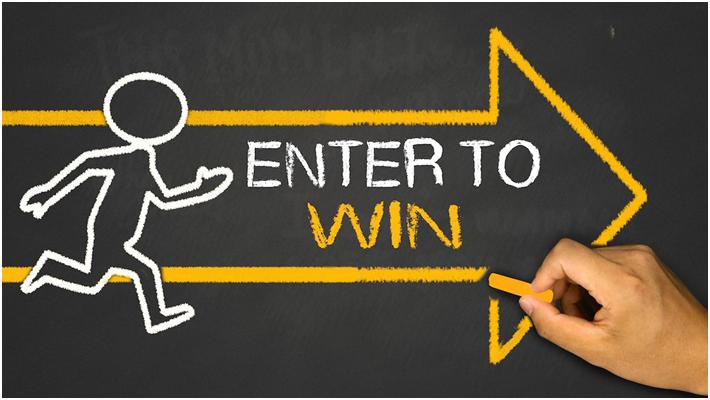 Dropbox is a great example of offering value. They didn't offer you a free year, or a discount off your next renewal for spreading the word.
Instead, Dropbox offered you what you really needed – more storage in exchange for spreading the word – after you fell in love with them.
Their product was endorsed by brands people trusted. Their reward made users eager to share.
Dropbox delivered a product people wanted to win and wanted to share.
Referral links can be slippery slopes…
Traditional Referral Links Better Deliver As Promised
Everyone jumped on the referral-link promotional bandwagon years ago.
Celebrity Kate Hudson recently endorsed a line of athletic wear that utilized referral links as an inbound traffic marketing technique.
Customers saw well-priced products from someone they trusted and signed up.
They missed (or ignored) the $40 monthly subscription they signed up for at checkout.
Oops.
Now formers fans are screaming 'No fair!' and the Silicon Valley unicorn is quickly becoming a muumuu no one wants to wear.
Kate lost the trust of so many fans.
Epic fail.
You gotta follow through. People trusted Kate to lead them and she let them down.
Bummer.
Or you could just let them down to begin with…
Giving Away iPads Is Like Giving Away Air (Have It, Don't Need It)
A gift that appeals to everyone is a terrible idea.
iPads are the worst, because they're not audience-specific.
The broad nature of the gift suggests contestants have little chance of winning it (because everyone wants it, supposedly).
Rob Young, founder of The Hundred Dollar Club talks about the issues with subscriber contests and notes it's crucial to find something of value that is valuable to your potential audience, not just your existing one.
You gotta get them in the door. And then watch their happy butts wiggle out to spread the word about how incredible you are.
There's so much valuable, free, sincerely useful content online these days that traditional contests and promotions don't attract potential customers like they used to.
An example? BOGO.
BOGOs (Buy One, Get One)
TOMS shoe brand BOGOs well.
Why? Because they donate their 'get one' to people in need.
The method wouldn't work if it was a crappy product or if the 'get one' pair was shipped to you. Or your friend.
It works because the product is high-quality and helping others in need appeals to the TOMS brand audience.
But online BOGOs? I'm not buying a product with my hard-earned money to gift a free copy to someone who can buy it if they want it.
Thanks, but no thanks. Don't do it.
Offer something real.
Do You Have Anything to Offer?
Most of us are working tirelessly to build our online presence and business, but we just don't have anything that will set the world on fire (yet).
Harsh, but true.
Or maybe you do have a great product, but there's no big names behind you.
No one's shouting to tell the world about you.
So how do you get your target audience to promote you?
Simple. You run a contest!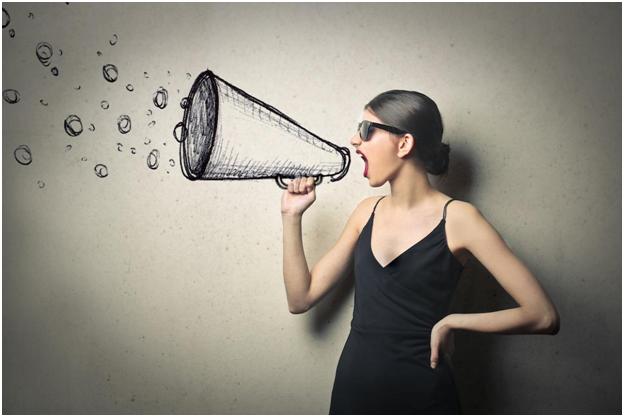 But not just any contest.
You need a Megaphone Contest. A contest system that's designed to make your audience shout and share.
Give them something they actually want.
Something they really want to win.
You want to create a sharing stampede.
You want to create a viral contest.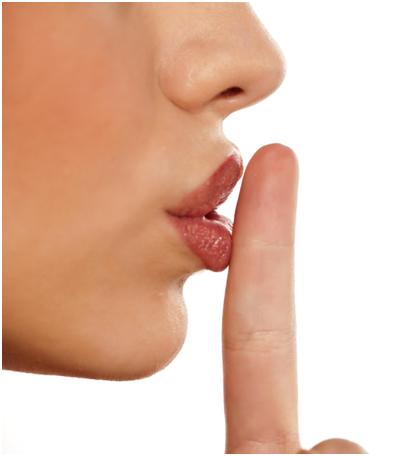 What's the Secret to Running a Viral Contest?
Reward contestants for sharing your contest with more chances to win.
Planning for Aliens ran a viral-style giveaway contest and netted $2k and 600 email subscribers. (All in a day's work.)
The best case study may be Joshua Earl. His contest went viral using the KingSumo plug-in, and he grew his email list by 3,418%.
In plain English: He captured over 200k email addresses giving away a piece of software that complemented his business. The prize was a well-known, desirable product to his current and potential audience.
His career skyrocketed. He launched his empire.
He succeeded where most failed.
But what made the contest go viral?
The contest model rewarded contestants for sharing with additional chances to win (extra entries) and he offered the right prize.
Read how Joshua gained 200k email subscribers in 11 days
What's Your Endgame?
Take this post. The "end game" isn't about making money off affiliate links for any of the products mentioned in this post.
You won't find any affiliate links in this post.
This endgame of this post is to help you see the fatal flaw in traditional online contest models: Contestants don't want to decrease their odds of winning.
And they want to win something awesome.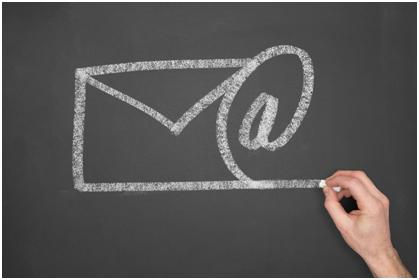 Your goal is to collect email addresses of potential customers and future fans.
You don't want everyone signing up.
Or no one.
Make sure your prize is on-target and your contest is shareable so your contestants will promote the contest for you.
Because even when it's for a good cause (think silent auction) people have a hard time betting against themselves.
Traditional bidding either increases the expense of winning or increases the risk of losing.
Most contests do that.
(Don't do that.)
Non-profits have to involve copious amounts of alcohol to improve the odds of engagement.
You can do better. Make sure your contest rewards participants with more chances to win every time they refer someone.
If you don't reward contestants for sharing, you better believe that devil of a sub-conscience is freezing up your (sober) reader's little sharing finger.
While you can't get your online audience drunk, you can get them excited to enter and excited to share.
Now all you have to do is follow-up.
Are All Systems 'Go'?
Follow up is key.
What's the point in directing tons of email subscribers, only to have them sit and wait for your next blog post or product update? There is no point.
People will forget your brand and wonder why an email from you has landed in your inbox if you wait too long.
Follow through with a strong autoresponder sequence.
Don't let your newest audience members forget about you.
Your autoresponder email series might include:
a warm, welcoming message explaining who you are and why your product or brand can help them
an invitation to check out your site's most useful posts, features, and products
a consolation prize for contest losers to get them to stick around
a list of resources and links your new audience would find handy
Funnel your newest email subscribers through an autoresponder email series that introduces them to your product.
Tip: Communicate clearly that contestants will receive emails from your company. You don't want future emails flagged as spam.
Contestant entrants need a little extra love, so invite reply emails and site feedback. Ask them to tell you what they need help with.
Offer your newest email subscribers useful resources in return.
Speaking of Useful Resources:
Highly Rated Contest Apps
The best apps focus on capturing email addresses and offer the option to reward entrants with extra entries for referrals are.
Consider the following contest apps and WordPress plug-ins:
Woobox offers the ability to reward entrants with extra entries for referrals.
KingSumo focuses on offering 3 additional entries for every referral. (Use code curious50 for 50% off the retail price.)
RaffleCopter offers the Refer-A-Friend feature with its premium subscription
There are dozens of contest apps on the market today. Here's a great review of ten of the most popular ones.
Tip: Make sure the contest app or plug-in you use:
Rewards entrants with additional entries for referrals
Is mobile-friendly (since it's likely about half your contestants will be on the mobile devices)
Capture emails addresses
You want to run a contest that increases sales.
Don't Fall For Quantity Over Quality.
Don't run a contest that promotes social media connections over email addresses.
Why? Email subscribers are worth more than social media followers.
Marketing Profs panelist Jay Baer notes an important piece of marketing research, "People who buy products marketed through email spend 138% more than people that do not receive email offers. It's fine for growing your follower numbers, but social media connections buy less and spend less than email subscribers."
Get contestants excited to give you their email information. Offer them something of value and giving them more chances to win.
Engage contestants with customized emails and follow through.
Do not run the kind of contest that makes people buy earplugs or get finger-freeze.
Go on, run a Megaphone Contest.
It's just smart business.