Brown Gold: The Amazing Story Of Coffee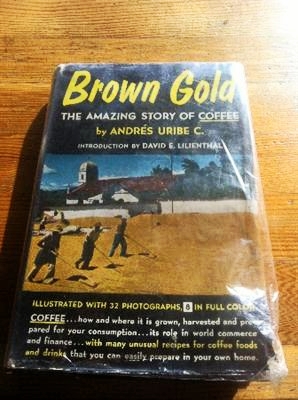 What caught my eye was the selling feature.
"ILLUSTRATED WITH 32 PHOTOGRAPHS, 8 IN FULL COLOR."
It was published in 1952.
In 1952, having 8 full colour images in a book was remarkable and highly relevant, as it would be a key decision criteria in deciding whether to buy the book.
But, if you put that same message on the front cover of your book today as the main selling feature, you'd be laughed off the shelves.
So, here is a 2 step plan to help you write relevant content that will convert causal browsers into customers.