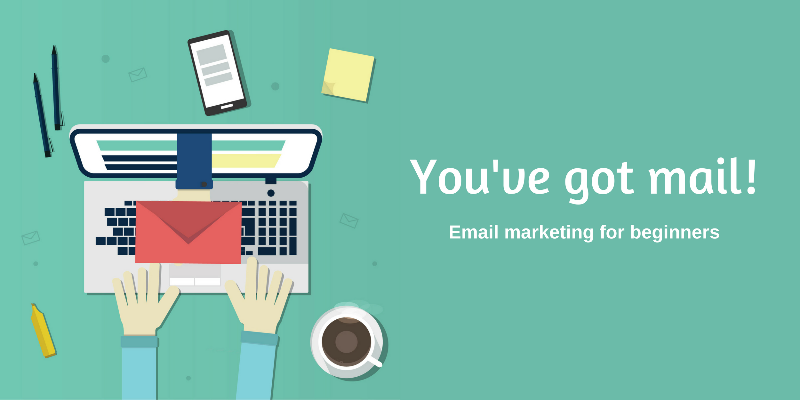 How many of you can say "You've got mail" without putting on the AOL computer voice? I know – what memories! Sitting there, impatiently waiting for your dial up to connect, and then tada! Mail!
It was unbelievably exciting.
But, if you were anything like me, most of your mail was spam. Actually, my first decade of email experience was tainted by spam. I even had to create a special email address just to send all the spam to! And I know I wasn't the only one. In fact, I didn't start to take email seriously until I was in my first year of college which was in… 2007!
But, this was a problem, and as technology grows, it's a problem that we've – for the most part – solved. Now, our inboxes are smart enough to fish out spam and send it straight to our junk mail, without us ever having to lay our busy little eyes on it!
And when we do get mail that we don't like, it's just a matter of clicks before we never have to see it again!
While in these days it's much less common to get notifications for every email we receive, and instead social media that reigns supreme in that department, that doesn't mean that email has become any less important. In fact, our email inboxes have become somewhat of a place for solitude for us. Unlike social media – where the content that pops up on your feeds can be sporadic and oftentimes, overwhelming – email is where we receive messages that we've carefully chosen to receive.
That's why, if you've been in the marketing world for any length of time, you'll have heard the amazing value that email can provide businesses and marketers with when it comes to communicating with their customers. But, while email marketing is an amazing vessel for business' marketing messages, it's one of those tricky tools that not every knows how use.
So, in an attempt to right that wrong, let's get started…