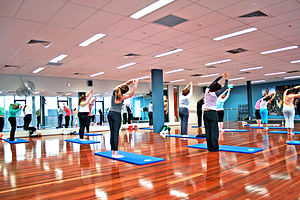 Now that we've learned how to do keyword research for your small business in Step 3, it's time to start blogging! Having a blog is about sharing your passion, so write about things related to your business that are interesting. Remember, it's not a sales feed – focus on ideas that are relevant to your industry, and think about what your readers would share with friends over coffee. 
Blogging Is Like Breathing
Blogging is one of the most important things you can do for your business! It's a great way to share your expertise and build a following of loyal fans, plus it's one of the best ways to get qualified customers online.
Focus Your Business Blog On Keywords
Choosing what to write is usually the biggest challenge, but it doesn't have to be. Focus your posts on keywords that you want to rank for, and you'll be set! [Read more…]