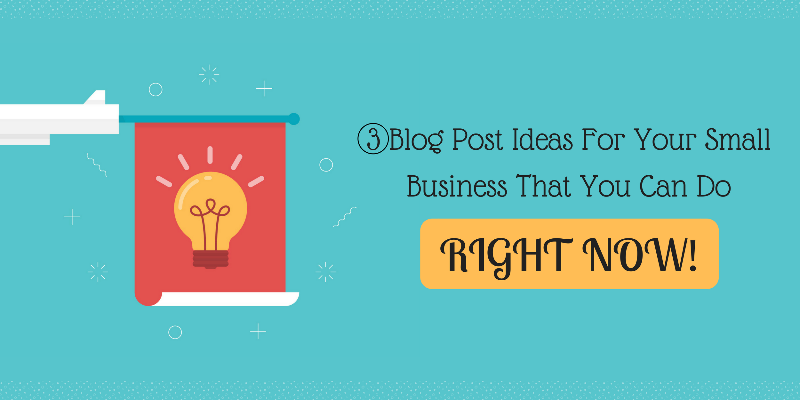 So, you need to write a blog post. And you're here because you don't know what to say.
Let's fix that, shall we?
Here are 3 blog post ideas for your small business that you can do right now.
Idea 1: Share A Conversation You Had With A Customer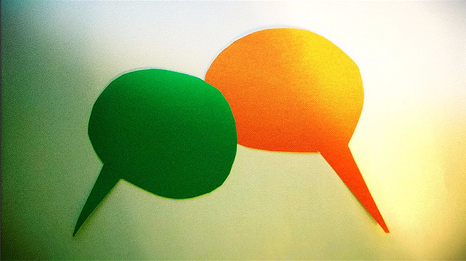 How often do you chat with a customer? How many questions do you answer when you're with them? 10, 20, maybe even 100?